After the season, Kansas City Chiefs second-year quarterback Tyler Bray suffered a torn ACL in an accident while at home.
Bray was signed as an undrafted free agent with the Chiefs in 2013.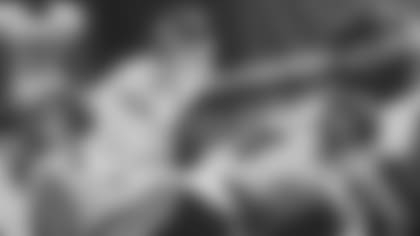 "Anytime one of your players suffers a significant injury like Tyler's it is disappointing and we hurt for the player," Chiefs general manager John Dorsey said. "With Tyler's injury having a longer recovery time, we've signed quarterback Terrelle Pryor to a futures-reserve contract.
"As we've said before, we are always looking to add talented players to our roster and Terrelle was among the top players on our ready list at that position with his athleticism and experience. We believe having him in our quarterback room and working with our offensive coaches will enhance his growth."
Before his signing, Pryor and several other free agent players worked out for the Chiefs.
That workout impressed Dorsey.
"He came in and he worked out, threw the ball magnificently," Dorsey said of Pryor. "What we're doing is adding competitive depth."
Dorsey continued on what he has seen from Pryor throughout his short two-year career thus far.
"He's big, he's got a great arm. He's got enough athleticism and he's young."
In 2014, Pryor spent the preseason with the Seattle Seahawks before being released on August 29.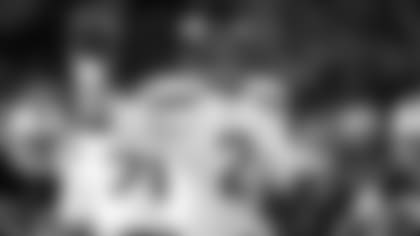 In his two years with the Oakland Raiders (2012-13), Pryor completed 56.3 percent of his passes for 1,953 yards with nine touchdowns and 12 interceptions. He also rushed for 576 yards in 11 games in 2013, which equates to an average of 6.9 yards per rush.
"Whenever you have the level of coaching that we have on our staff, let's see if we can mold him into something," Dorsey explained.
Pryor joins a quarterback group that's led by veterans Alex Smith and Chase Daniel, while joining Aaron Murray, who was the team's fifth-round pick last season. "I think he'll be really good in that room," Dorsey said. "The young guys we've had have really benefitted from seeing how to be a true professional. I think Terrelle wants to be a true professional and he's got all the resources to teach him how to be a really good player."