The Family Fun Day event, held Saturday on the campus of Missouri Western State University, was a huge success. Thousands of Chiefs fans flooded the gates to get a closer look at their favorite team, enjoy the summer weather and much more, all while showing endless support of the 2013 team.
Walking to their locker room atop the hill from the practice fields, the Chiefs players looked back as fans proudly showcased their passionate loyalty, by wearing jerseys of their favorite players, holding signs and footballs that were autographed.
Before heading to lunch, some of the players shared how much they appreciate their devoted fanbase, including what Saturday's turnout at practice meant to them.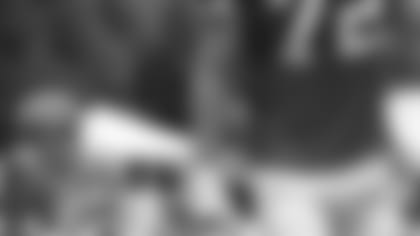 "It's pretty cool, especially coming from a MAC school, you don't really get this kind of attention every day. It's a great experience and I'm very grateful to these amazing fans."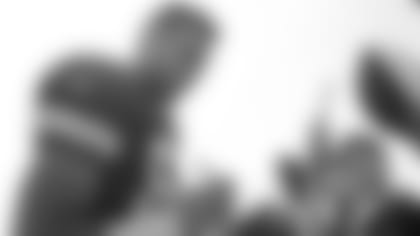 "It's the most humbling feeling in the world; that's why you'll see me stay after every single practice to go ahead and show them appreciation, just like they come out here and show us support."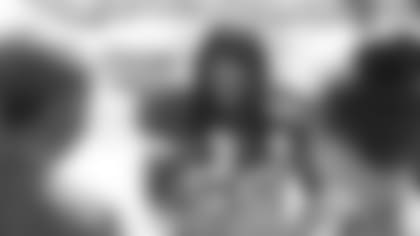 Chiefs WR Dexter McCluster
"You always want to keep the fans happy and have a great relationship with them, because they come out and support you day-in and day-out, win or lose. Just knowing that the people come and they yell your name, it means you're doing something right. I want to keep doing that, stay humble and keep the crowd loving it."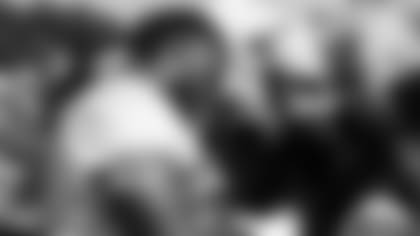 "It's so great to have people out here, even if they don't know your name. They want to meet you; they want to look at you, get a picture with you and let you know you're important to them. It means something to this community, to this city, and it's a great thing for them to come out here and show that support. There are a lot of other things that they could be doing; so for them to be out here on this day, showing their support, it's a great thing."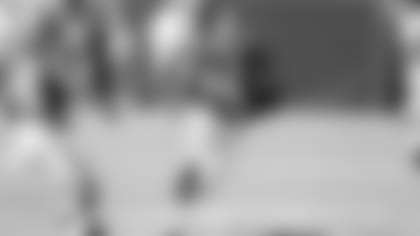 "It's great for me. We never really had a chance to have fans come out to our practice to see us perform in college, but it's nice; they give us a jolt of energy. It's nice to see them support us, especially being an hour away from Kansas City."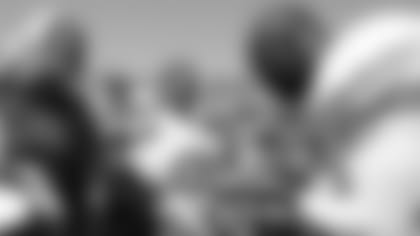 "Those folks come out here and support us; the least I can do is sign some autographs."