The Kansas City Chiefs waived safety Bradley McDougald, the team announced today.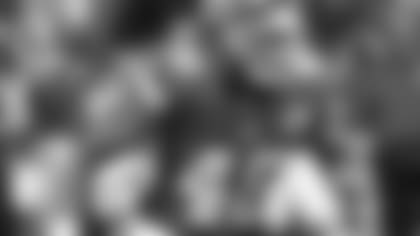 McDougald originally joined the Chiefs as a rookie free agent on May 1, 2013. He was active for one contest vs. Dallas on Sept. 15, but did not play. Prior to joining the Chiefs, McDougald played in 47 games (33 starts) seeing action on both sides of the ball, at the University of Kansas.
He recorded 194 tackles (148 solo), 16 tackles for a loss, two sacks, six interceptions and three forced fumbles. He also had 52 catches for 558 yards (10.7 avg.) with one touchdown and six rushes for 31 yards.
He prepped at Scioto High School in Columbus, Ohio.