Days after their Week 14 win against the Washington Redskins, the Kansas City Chiefs have shifted their focus to a familiar foe, Sunday's opponent, the Oakland Raiders.
Chiefs head coach Andy Reid led his team through a morning walkthrough on Wednesday, before addressing the media with an injury update and a preview of the Raiders.
"Alright, on the injury front here, Branden Albert will not practice today," coach Reid said. "Anthony Fasano and Justin Houston will be limited in what they do. Anthony is going to work a little bit with the scout team and kind of get back in the swing and see how he feels; that's kind of the fourth phase of the five phases that the guys go through. And then, Justin is going to do some warm-up individual work and see how he feels there. The rest of the guys are practicing. We look forward to the challenge of playing the Oakland Raiders. We're on our second go-around with them and the first one was a challenge for four quarters and we're not expecting anything less here. We understand the process and what we need to do to get ourselves ready to go on the road and play against a good football team. The guys started off with a walkthrough this morning and we will continue this afternoon."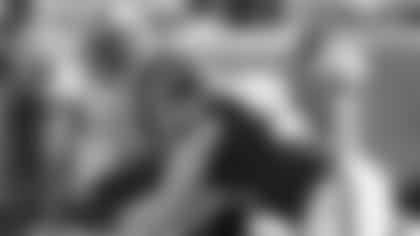 Before the team's afternoon practice, the league announced Chiefs LB Tamba Hali as the AFC Defensive Player of the Week, drawing the praise of his head coach.
"Tamba (Hali) is the AFC Defensive Player of the Week and it is well-deserved," coach Reid said. "He's worked very hard in the offseason and works very hard, every practice. You get every play as his last play; that's how he approaches it. You love to see a player like this get the credit that he gets, because he works so stinking hard and he's all in, all the time. He's all about team. He doesn't get caught up in all of this. He brings it every snap and you appreciate that from a coach's standpoint."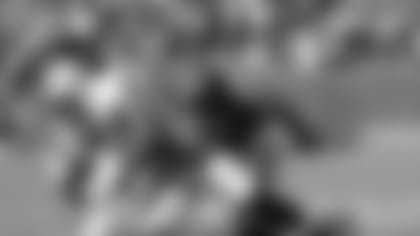 Chiefs S Eric Berry described what makes Hali so dominant.
"We see how he works every week," Berry said of Hali. "He's always putting in extra film work, extra drills and in the weight room, he doesn't slack off. Ever since I came here, he's one of the guys I've looked up to on the team, so just to see him and all his hard work paying off, I think it's really special."
On the offensive side of the ball, Chiefs QB Alex Smith told the media the team is more focused on winning Sunday's game, instead of dwelling on where it's being played.
"It's a division game and that kind of outplays all of the stuff," Smith said. "I certainly think you have to be able to play anywhere. I mean, we'd love to be able to play at home with home-field advantage, but it's part of the game. I think this team has done a great job with just staying focused all weeks, home and away. Coach does a really good job, as far as schedule, you know, just keeping us consistent, when we do travel, so it's good to get into a routine, when we do travel on the road."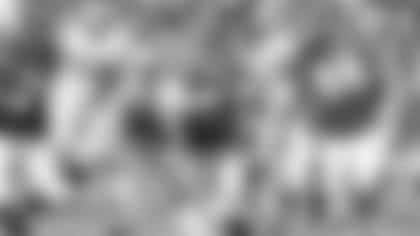 Chiefs TE Sean McGrath hit home Smith's point about focusing on the task at hand.
"All we want to do is win every week," McGrath said. "That's on the agenda. What's going on outside is what we're trying to eliminate, all external distractions and really just focus on winning. There are a lot of implications, but if we just win, we can take care of a lot of them."
The Chiefs focus continues at practice on Thursday, when we'll hear from special teams coordinator Dave Toub, offensive coordinator Doug Pederson and defensive coordinator Bob Sutton.
For a look at the team's injury report from Wednesday, click here.
ICYMI: Watch and listen to Tamba Hali in action by clicking here.