We continue our Chiefs Rookie Recap series, featuring interviews with each of the team's eight 2013 draft choices, in order, addressing a summary of their OTA and minicamp experiences, expectations for this season and more.
The Kansas City Chiefs selected Alabama LB Nico Johnson in the fourth round (99th overall) of the 2013 NFL Draft in April. Johnson joined the Chiefs with three BCS title rings from championship runs with the Crimson Tide during the 2009, 2011 and 2012 seasons and is working to experience the same type of success in the NFL, with his new team.
Following the team's 2013 offseason training program, Johnson took some time to describe his past couple of months, addressing a wide range of topics, including his memories from draft day and much more.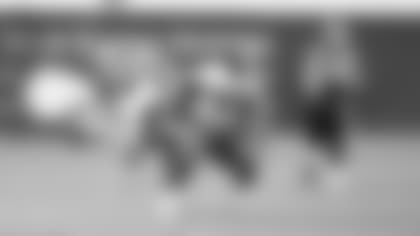 What was draft day like for you?
Johnson: "I tried to be patient, as best as possible and I just tried to relax as best as I could. My grandmother decided to make me help her with her garden to try to relax me.....to get an opportunity to play for the Chiefs, I can't wait to get a chance to play in Arrowhead Stadium and just trying to do something special, while I'm here."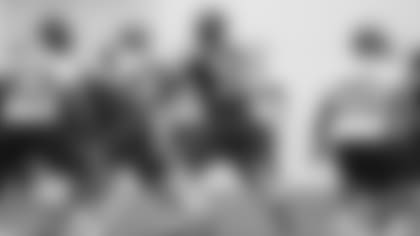 Have you had a chance to meet many of your fans?
Johnson: "Besides Twitter, I haven't, not in person, but I'm sure when I get here and get settled, I will. So far, the fans have welcomed me and the other rookies and free agents in with open arms and they just want us to go out and do our best and we're willing to do that for them."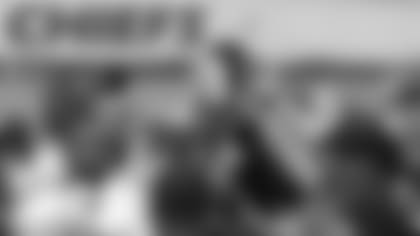 What is the character of this team?
Johnson:"We have the mindset of 'we won't be denied'. We want to have a better year than what's been going on in the past couple of years; we have a new coaching staff and some new players on the team and the veterans are stepping up into that role of leading. I talk to (Chiefs LB) Derrick Johnson a lot and he's been talking about stepping into that role of leading this team to where we want to go. We have the right mindset and we just want to go out each and every day and get better."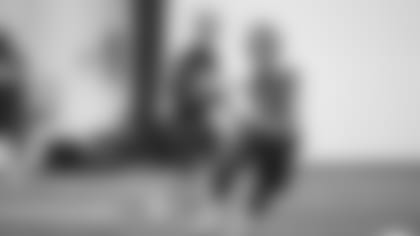 What's your approach as a rookie, who wants to be leader on a new team?
Johnson:"Just be patient. I have a lot of veterans who have played a lot of football, before I got here and I have to respect that. The only way I can go out and earn that is to go out and bust my butt every day and eventually that leadership role will come."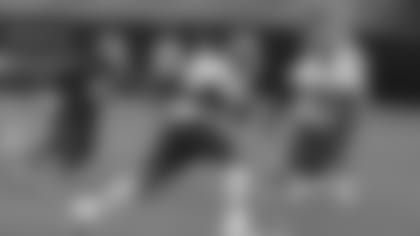 Which Chiefs teammates have been among the guys helping you?
Johnson:"Derrick is probably the most out of anybody, him and Justin Houston. He keeps me motivated every day, to make me understand that I'm going to make mistakes at the position and to just go out, have fun and enjoy the game."
There is nobody who outworks Nico Johnson. His work ethic, combined with his confidence and championship pedigree can only help the Chiefs in 2013 and beyond.
The Rookie Recap series continues on Wednesday, featuring the team's fifth-round pick in the 2013 NFL Draft, DB Sanders Commings.