As part of the offseason program, the Kansas City Chiefs are set to begin their three-day rookie minicamp on Friday at The University of Kansas Hospital Training Complex.
There can only be one #1 overall draft pick, who gets the call of a lifetime, just like Chiefs rookie Eric Fisher received on draft night.
Fisher has said repeatedly that he is ready to get to work and that time begins on Friday, when he and the other rookies will showcase their talents in front of Chiefs head coach Andy Reid and his entire staff.
As of right now, the Chiefs have invited 36-tryout players to the minicamp and that number could grow before tomorrow's practice begins at 1:45 PM CDT.
Below is a snapshot look at the rookies "walk through" before tomorrow's minicamp.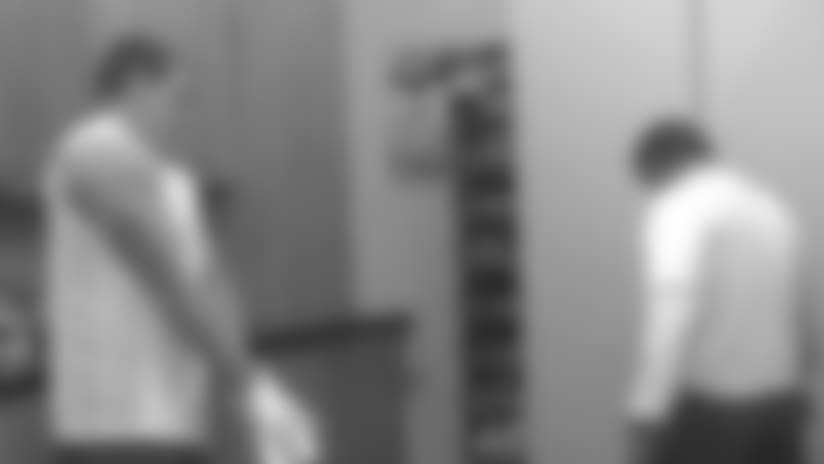 The rookie players, like sixth-round pick FB Braden Wilson, were fitted for gloves by the best equipment team in the league, led by Allen Wright.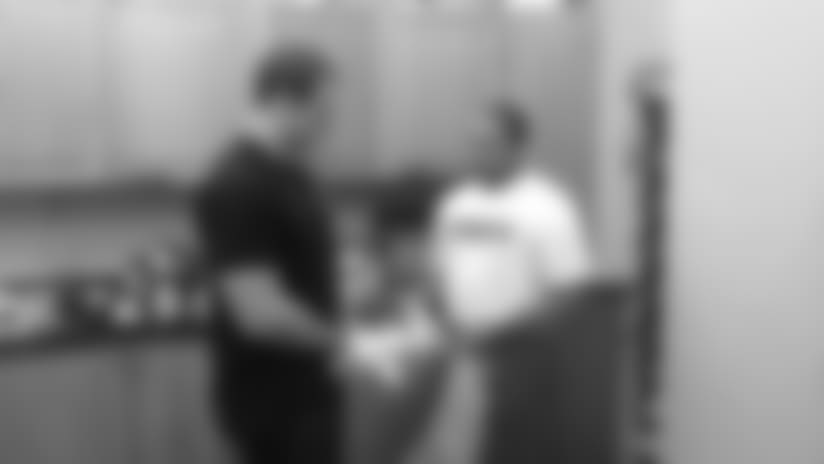 The Chiefs seventh-round pick, LB Mike Catapano was also fitted for gloves and like the rest of the rookies, received shorts, shirts and shoes for the minicamp.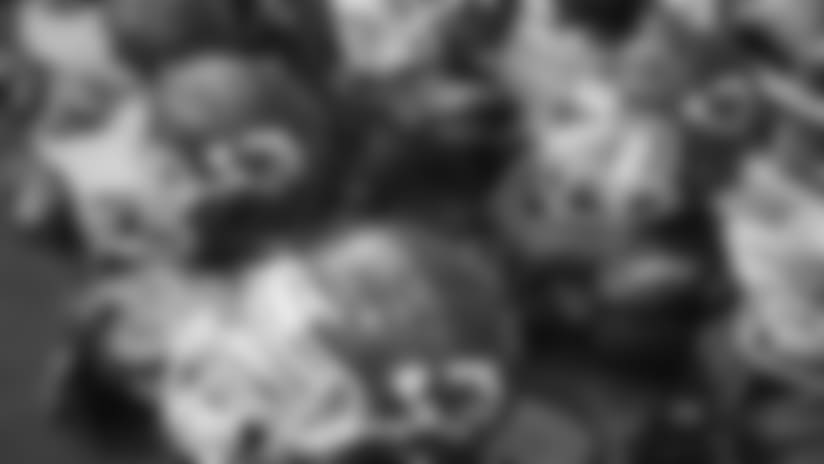 A look at the helmets and shoulder pads awaiting their new owners.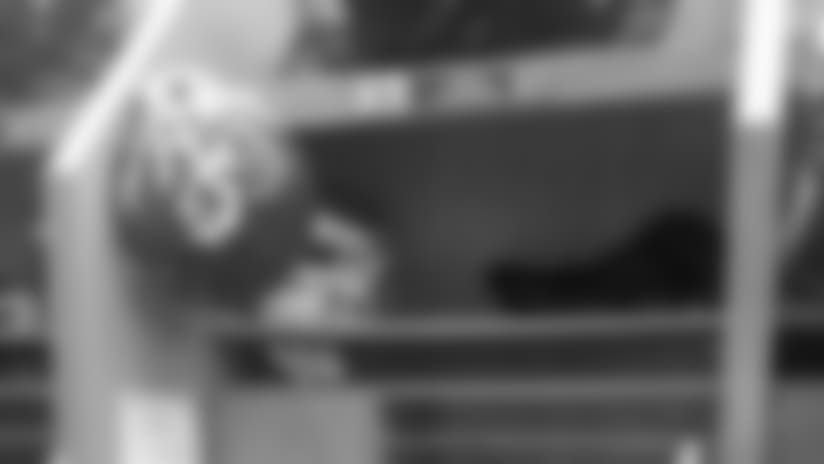 Players later took their gear to their new lockers, like this one, belonging to the Chiefs fourth-round pick LB Nico Johnson.
The rookies concluded the day with a meeting and dinner, before heading back to the hotel.
Check back to KCChiefs.com for continuing coverage of the entire rookie minicamp and for a look at what some of the players are saying about this weekend, click here.