After winning the NFL's Comeback Player of the Year award earlier this offseason, Kansas City Chiefs safety Eric Berry was recently given another honor—the Pro Football Writers of America's George Halas award.
"The Halas Award is given to a NFL player, coach or staff member who overcomes the most adversity to succeed. The award is named for Halas, a charter member (1963) of the Pro Football Hall of Fame, who was associated with the Chicago Bears and NFL from their inception in 1920 until his death in 1983 as an owner, manager, player and promoter. Halas won 324 games and six NFL titles in 40 seasons as a coach."
Berry overcame plenty of adversity to earn the second All-Pro honor of his six-year NFL career in 2015.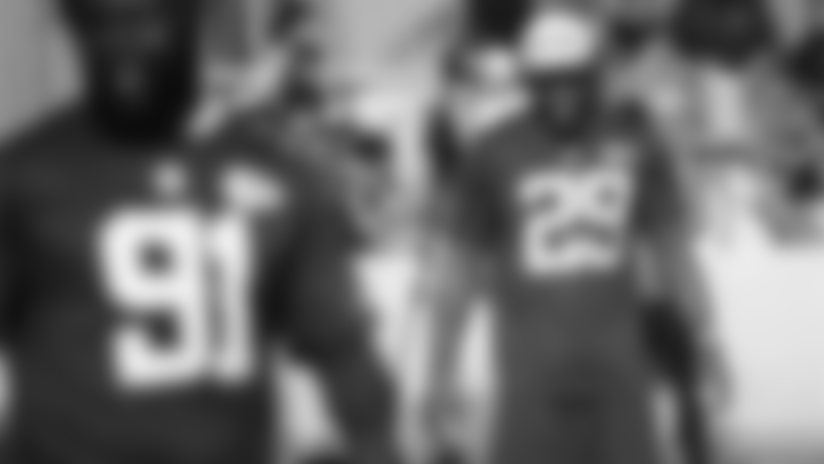 On November 20, 2014, Berry told trainers of a discomfort in his chest during a game against the Oakland Raiders. Just four days later, Chiefs head athletic trainer Rick Burkholder told the media that there was a mass discovered in Berry's chest that they believed to be lymphoma.
Two weeks later on December 8, 2014, it was announced that Berry had Hodgkin's lymphoma, and he began chemotherapy treatments just two days later.
On May 13, 2015, Berry finished his six phase of chemotherapy, working out through the entire process.
Just 250 days after that game against the Raiders, Berry was back on the field practicing with his teammates, and 18 days after that, Berry played in a preseason game against the Arizona Cardinals.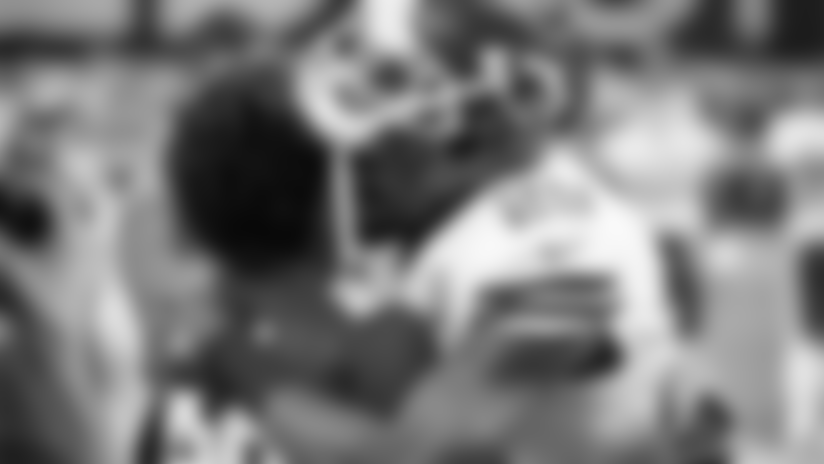 Not only was his story amazing because he once again became healthy enough to play football at the highest level in the world, he also thrived in doing so.
He was a key piece of the NFL's third-ranked scoring defense and helped lead the Chiefs back from a 1-5 start to winning a franchise-record 11 straight games, including the first playoff win in more than two decades.
Berry finished last season with 61 total tackles, 2 interceptions and 10 passes defensed.
A look at some of the top photos of Eric Berry throughout the 2015 season.