The Kansas City Chiefs signed cornerback Chris Owens, the team announced today.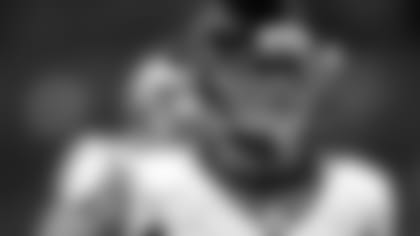 Owens (5-9, 180) has played in 72 games (14 starts) in five NFL seasons with the Cleveland Browns (2013), Miami Dolphins (2013) and Atlanta Falcons (2009-12).
His career numbers include 150 tackles (33 solo), 15 passes defensed, two forced fumbles, two fumble recoveries and three interceptions for 26 yards.
Owens also has 29 special teams tackles and has seen action in three postseason contests, including one start.
He originally entered the NFL as a third-round draft selection (90th overall) of the Atlanta Falcons in the 2009 NFL Draft.
The Los Angeles, Calif., native, played four years at San Jose State, seeing action in 48 games (38 starts), where he racked up 228 tackles (132 solo), 20 passes defensed, three forced fumbles and 13 interceptions for 132 yards.
Owens prepped at Susan Miller Dorsey High School in Los Angeles.