The Kansas City Chiefs signed rookie running back Braden Wilson, the second of the team's two sixth-round draft picks (204th overall). Wilson is the fourth of Kansas City's eight selections to sign with the club.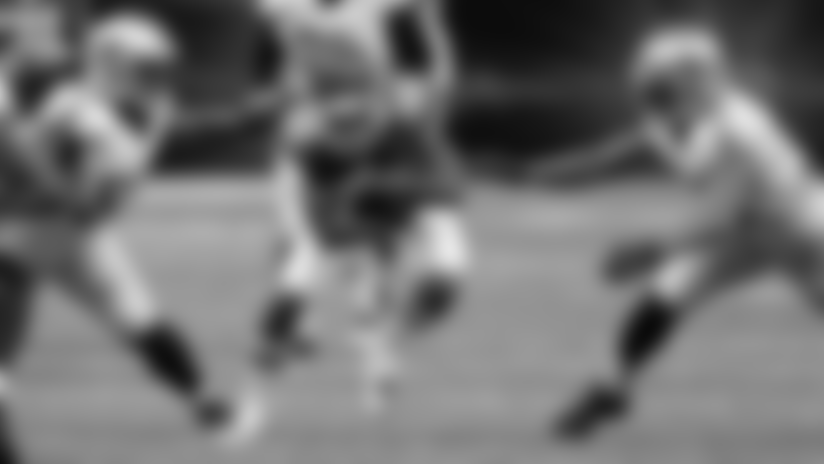 The former K-State Wildcat, Wilson (6-4, 256) appeared in 51 games (27 starts) at fullback in four years at Kansas State. He recorded 21 carries for 44 yards with two touchdowns and added 18 receptions for 144 yards.
One of Wilson's unquestioned strengths is his blocking ability.
"I thought he was the best blocking fullback in the draft," Chiefs head coach Andy Reid said of Wilson.
His blocking ability was highlighted in 2010, when he started 11 of 13 games, helping pave the way for current Miami Dolphins RB Daniel Thomas, who logged the ninth-most rushing yards in the nation (2,850).
Wilson was a two-way standout at running back and defensive end at Smith Center High School in Smith Center, Kansas and earned Kansas Top 11 selection and first-team KFBCA All-State honors in 2007.
Wilson's athleticism was showcased also as an all-league basketball player and as a state qualifier in the discus and long jump.