The Kansas City Chiefs have signed free agent linebacker Zac Diles, the team announced today.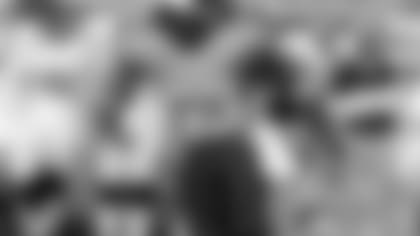 Diles (6-2, 245) has played in 67 games (31 starts) in six NFL seasons with the Tennessee Titans (2012), Tampa Bay Buccaneers (2011), Indianapolis Colts (2011) and Houston Texans (2007-10).
Diles' career numbers include 223 tackles, one sack, one interception, three passes defensed, three forced fumbles and one fumble recovery.
The Abilene, Texas native was originally selected by the Houston Texans in the seventh round (218th overall) of the 2007 NFL Draft.
He appeared in all 24 games in his two seasons at Kansas State and was a two-time All-Big 12 honoree.
Diles began his collegiate career at Fresno City College, where he started 22 games over two seasons and led the team to a Valley Conference Title and a berth in the 2004 California North Division championship game as a sophomore.
He prepped at Tulare High School in California's central valley.