The Kansas City Chiefs added a linebacker to its roster Monday, signing Akeem Jordan, the team announced today.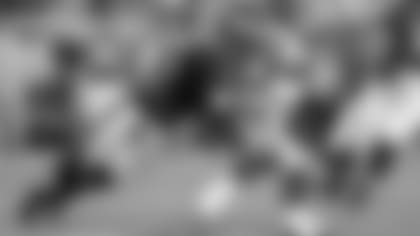 Jordan has played in 82 games (34 starts) in six NFL seasons with the Philadelphia Eagles (2007-12).
His career numbers include 184 tackles (151 solo), one sack, two interceptions, seven passes defensed, two forced fumbles and two fumble recoveries.
He has played in five postseason contests, starting three of them.
The Harrisonburg, Virginia native originally entered the NFL as an undrafted free agent in 2007.
The former all-state linebacker, Jordan played collegiately at Division I-AA James Madison University and prepped at Harrisonburg High School.