The Kansas City Chiefs announced several roster transactions on Monday, including the signing of six rookie free agents. Additionally, the Chiefs placed fullback Eric Kettani and wide receiver Rashad Ross on waivers. Below is a look at today's roster moves.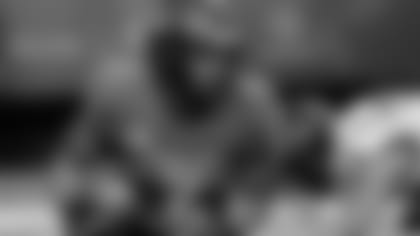 CHIEFS 2014 ROOKIE FREE AGENTS
WR Albert Wilson - Georgia State - Port St. Lucie, Fla.
LB Ben Johnson - Tennessee-Martin - Primm Springs, Tenn.
S Daniel Sorensen - BYU - Colton, Calif.
WR Darryl Surgent -  Louisiana-Lafayette - Alexandria, La.
CB David Van Dyke - Tennessee State - Miami, Fla.
RB Charcandrick West - Abilene Christian - Springhill, La.
FB Eric Kettani - Navy - Kirtland, Ohio
WR Rashad Ross - Arizona State - Vallejo, Calif.