The Kansas City Chiefs announced on Thursday that the club has signed TE Travis Kelce and LB Nico Johnson.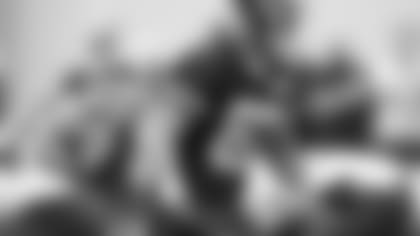 Travis Kelce (6-5, 260) joined the Chiefs as the team's first of two third-round picks (63rd overall) in the 2013 NFL Draft. He appeared in 35 games (12 starts) at Cincinnati, recording 54 receptions for 752 yards (13.9 avg.) with nine touchdowns. He also added eight carries for 47 yards with two TDs.
Kelce was a three-sport standout at Cleveland Heights High School in Cleveland Heights, Ohio.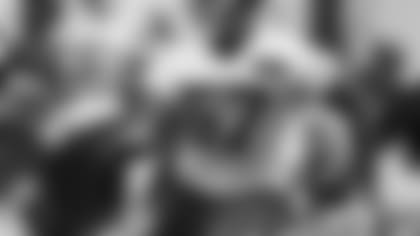 Nico Johnson (6-2, 249) joined the Chiefs as the club's fourth-round draft pick (99th overall) in the 2013 NFL Draft. Johnson played in 52 games (21 starts) for the Crimson Tide, posting 163 tackles (87 solo), two QB pressures, four forced fumbles, one fumble recovery, two interceptions and seven passes defensed. He was one of two Alabama players to play on the 2009, 2011 and 2012 national championship teams.
Johnson prepped at Andalusia High School in Andalusia, Alabama.