The Kansas City Chiefs have signed veteran free agent running back C.J. Spiller. 
Spiller, who first entered the NFL as the No. 9 overall pick of the 2010 NFL Draft by the Buffalo Bills out of Clemson, has spent seven seasons with four different teams (Buffalo Bills 2010-14, New Orleans Saints 2015, New York Jets and Seattle Seahawks 2016).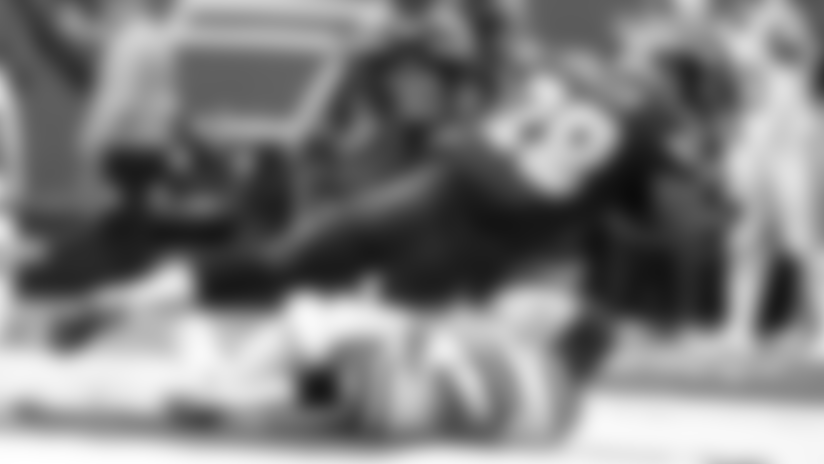 Over the course of his career, Spiller has accumulated 3,451 yards rushing and 12 touchdowns on the ground, also adding 1,484 yards receiving with nine touchdowns in the receiving game.
Spiller's best season came in 2012, when he had more than 1,700 yards of total offense and scored eight touchdowns for the Bills.
Last season, Spiller played in six games combined for the Jets (4) and Seahawks (2) and carried the ball a total of six times for 18 yards.