The Kansas City Chiefs added wide receiver Jheranie Boyd to the team's practice squad roster, the team announced today.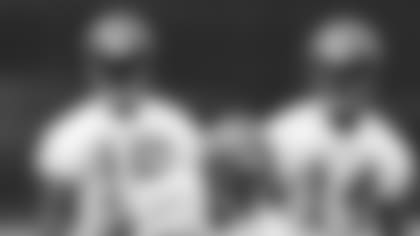 Jheranie Boyd (6-2, 190) originally entered the NFL as an undrafted free agent with the Tampa Bay Buccaneers on May 6, 2013. He was released by the club, prior to training camp and then signed with the Cincinnati Bengals on Aug. 1.
Boyd was released by the Bengals on Aug. 25. He played collegiately at the University of North Carolina, where he caught 44 passes for 860 yards (19.5 avg.) with 13 touchdown receptions. He added 39 rushes for 287 yards (6.1 avg.) and one rushing touchdown.