The Kansas City Chiefs will return to Missouri Western State University in St. Joseph, Missouri, for the fourth-straight summer for training camp, only this time with a twist.
On Friday, Chiefs general manager John Dorsey and head coach Andy Reid visited the "Home of the Griffons" for the first time, to meet their staff and become familiar with the upcoming surroundings and accommodations during training camp.
While official dates and times of practices have yet to be released, the Chiefs brain trust, including president Mark Donovan, John Dorsey and Andy Reid, were joined by others from the Chiefs football operations team, to help with logistics and other needs for the camp in late July.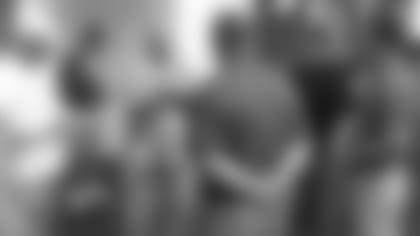 (L to R) Chiefs GM John Dorsey, head coach Andy Reid and team president Mark Donovan
visit with Missouri Western State staff.
Once the Chiefs leave St. Joesph, the preseason schedule later begins.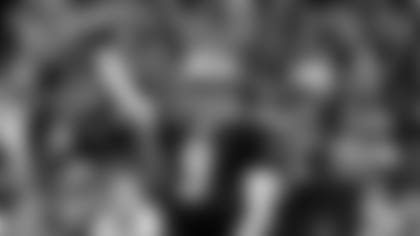 Preseason - Game 1: (8/9/13) 7 PM CDT
At New Orleans to face QB Drew Brees and the Saints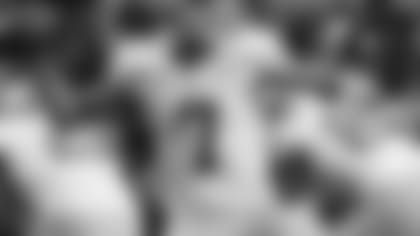 Preseason - Game 2: (8/16/13) 7 PM CDT
Facing San Francisco at Arrowhead Stadium, against QB Colin Kaepernick and the 49ers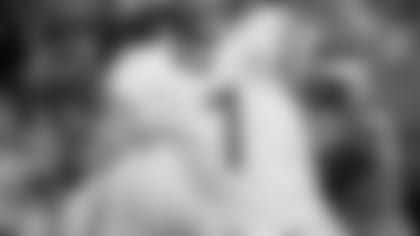 Preseason - Game 3: (8/24/13) 6:30 PM CDT
At Pittsburgh, facing QB Ben Roethlisberger and the Steelers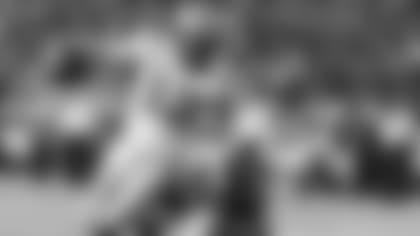 Preseason -Game 4:* * (8/29/13) 7:00 PM CDT
Facing the Green Bay Packers and QB Aaron Rodgers at Arrowhead Stadium