The Kansas City Chiefs (11-5) are the hottest team in the NFL with 10 consecutive victories, and they'll head south to take on the Houston Texans (9-7) on Saturday afternoon at 3:35 p.m. CT in the first game of the 2015 NFL Playoffs.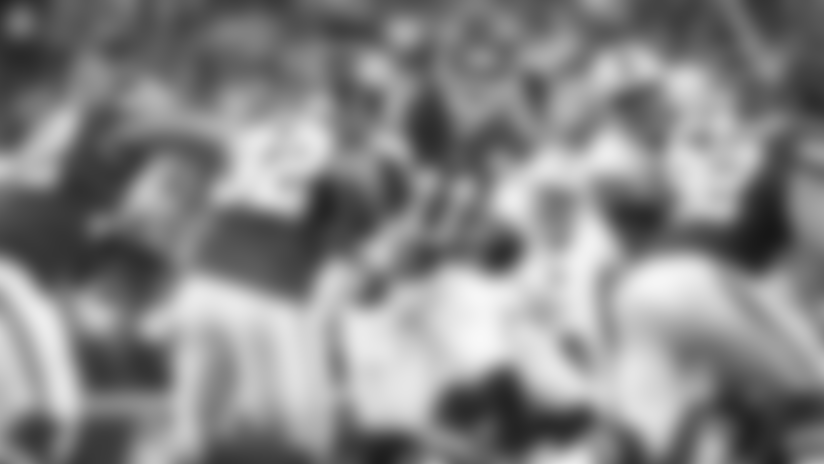 With the New England Patriots' 20-10 loss to the Miami Dolphins last Sunday, they dropped from No. 3 to No. 6 in this week's ranking, which means the Chiefs are now the top-ranked team in the AFC as the playoffs get started this weekend.
The top three teams are the Carolina Panthers, Seattle Seahawks and Arizona Cardinals—all from the NFC.
From 1-5 to 11-5 and a playoff berth, here's a look at how the tumultuous season for the Chiefs has been reflected in their NFL.com Power Rankings.
The biggest jump for the Chiefs came after their 33-3 win over the Chargers back in Week 11, when they went from No. 22 all the way up to No. 13 in that next week's ranking. Four of their five losses this season came against teams currently ranked in the top 11, and three of those teams (Bengals, Packers, Vikings) are in the playoffs.