The Kansas City Chiefs will host the Tennessee Titans (9-7) on Saturday afternoon at 3:30 at Arrowhead Stadium to kick off the postseason.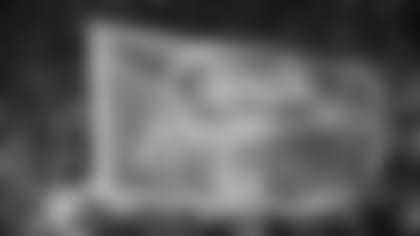 The Chiefs went 6-2 at Arrowhead this season, winning each of their last three games, and are 18-7 over the past three seasons when playing at home.
This is the fourth time in the last five seasons that Kansas City is headed to the postseason, and it's the second-straight year that the Chiefs have hosted a postseason game.
It also marks the first time that Kansas City has won the AFC West in back-to-back seasons in franchise history.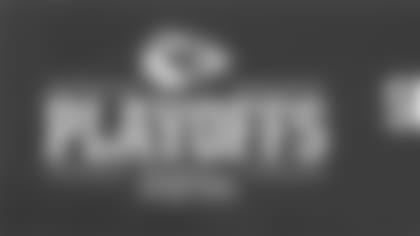 ](https://www1.ticketmaster.com/kansas-city-chiefs-playoff-game-1-kansas-city-missouri-01-14-2018/event/0600536891592930?artistid=805955&tmlink=tmheader_search)
The Titans are in the postseason for the first time since 2008, winning nine games and earning the fifth seed in the AFC.
The game will be aired on ESPN and locally on ABC (Channel 9). To reserve your spot at Arrowhead to catch the action in person, click here.