Chiefs vs Bengals Roster Card
The Chiefs roster card and depth charts are now digital. Click to view.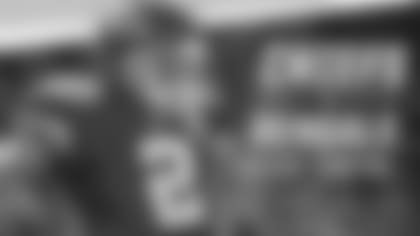 ](http://issuu.com/kansascitychiefs/docs/bengalschiefsrostercard?e=11976625/8869724)
This article has been reproduced in a new format and may be missing content or contain faulty links. Please use the Contact Us link in our site footer to report an issue.