The Kansas City Chiefs (6-5) travel to take on the Oakland Raiders (5-6) on Sunday afternoon in a key AFC West divisional matchup.
Here are 10 stats to keep in mind during Sunday's game:
1. Chiefs lead Raiders in the all-time series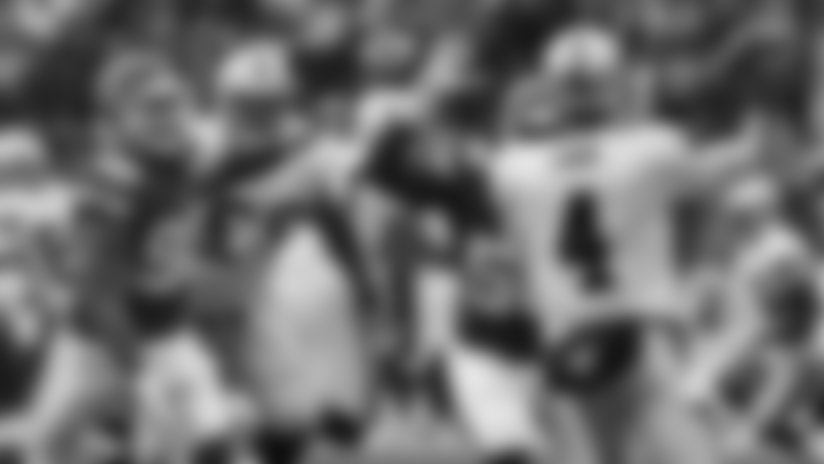 The Chiefs and Raiders will be meeting for the 110th time in franchise history in the regular season on Sunday. The Chiefs lead the all-time series 56-51-2.
Additionally, the Chiefs are 2-1 in three total postseason matchups.
Chiefs quarterback Alex Smith is 5-1 against the Raiders in his career.
2. Chiefs are amid another historically good streak (other than wins)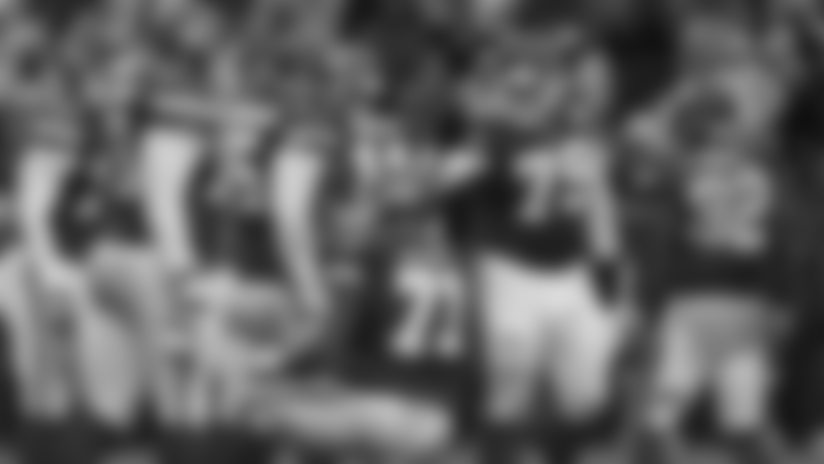 The 2015 Chiefs join the 2011 San Francisco 49ers and the 2010 New England Patriots as the only three teams in NFL history to record at least five consecutive regular season games in the same season without turning the ball over. In 2011, the 49ers were led by current Chiefs starter, Alex Smith.
Smith is 58-18-1 in his career when he doesn't throw an interception.
3. Raiders QB Derek Carr has been protected well this season
The Raiders have allowed just 14 sacks through their first 11 games this season, which ties them for the fewest allowed in the league.
As a team, the Chiefs have 30 sacks, which is the fifth-most of any team in the NFL.
With sack leader Justin Houston's uncertain availability due to a knee injury, finding a way to try and get pressure on Carr is going to be a storyline heading into this game, and it's something teams haven't had success with against the Raiders thus far in 2015.
4. Chiefs have been dominating recently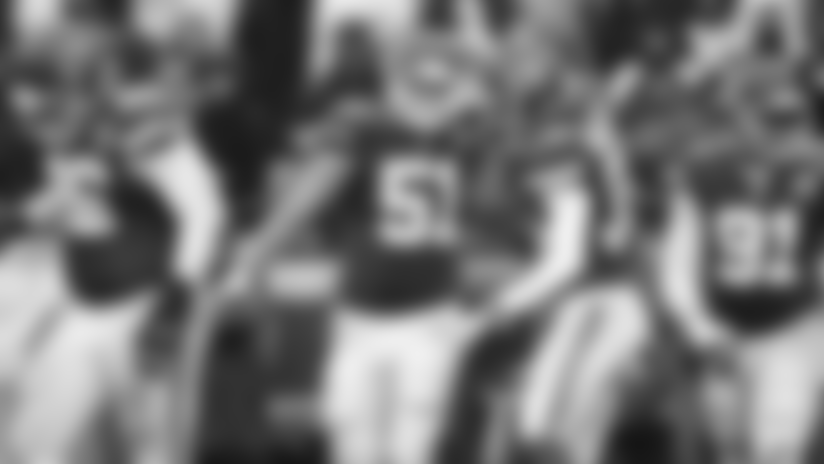 Over the past five games, the Chiefs have a point differential of plus-99, which is the best in the NFL, followed by Carolina (plus-75), New England (plus-48) and Cincinnati (plus-44).
The Chiefs rank in the top five in the AFC in both scoring offense at 26.1 points per game, which ranks No. 3, and also scoring defense, which is allowing just 20.0 points per game, which ties them for No. 5.
The defense has allowed just 131 total points (16.1 points per game) over the past eight games, which ranks No. 1 in the NFL.
5. In short-yardage situations, the Chiefs defense has stood tall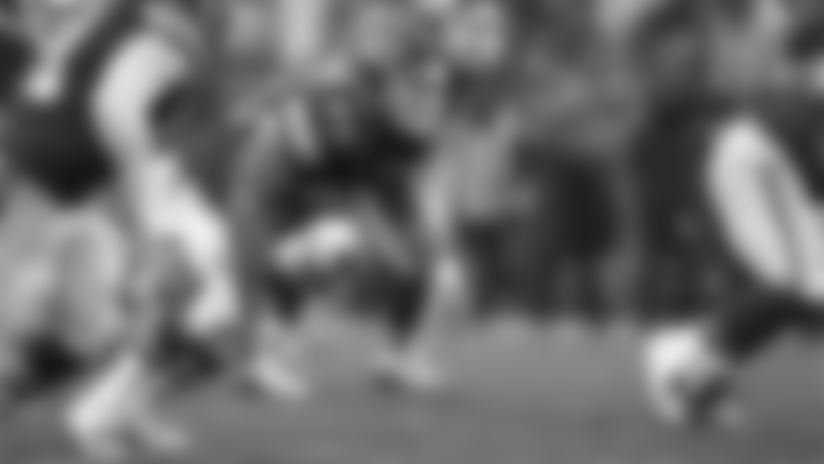 The Chiefs are the best defense in the NFL in third-and-1 or fourth-and-1 situations, allowing conversions just 40 percent of the time.
When they need to buckle up and make a play, the defense has been coming through.
6. Alex Smith is stepping up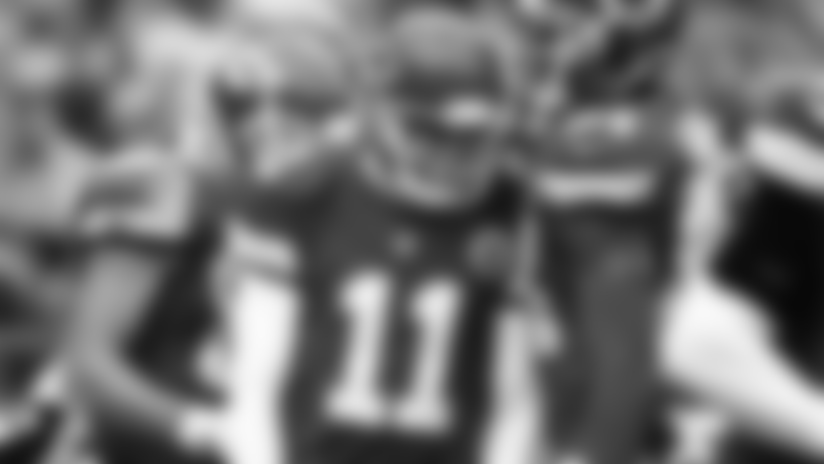 Smith has thrown just 3 interceptions this season, with his last coming in Week 3 against the Green Bay Packers. Smith's 283 subsequent pass attempts without a pick ranks first in the NFL this season, and it's the best mark in franchise history.
In his last eight games, Smith is completing 64 percent of his passes for 1,957 yards with 8 touchdowns and not a single interception.
Smith has played at O.co Stadium twice in his career. He's 1-1 against the Raiders there and completed 66 percent of his passes for 521 yards with 7 touchdowns and no interceptions in the two games.
7. Tamba Hali needs just one more sack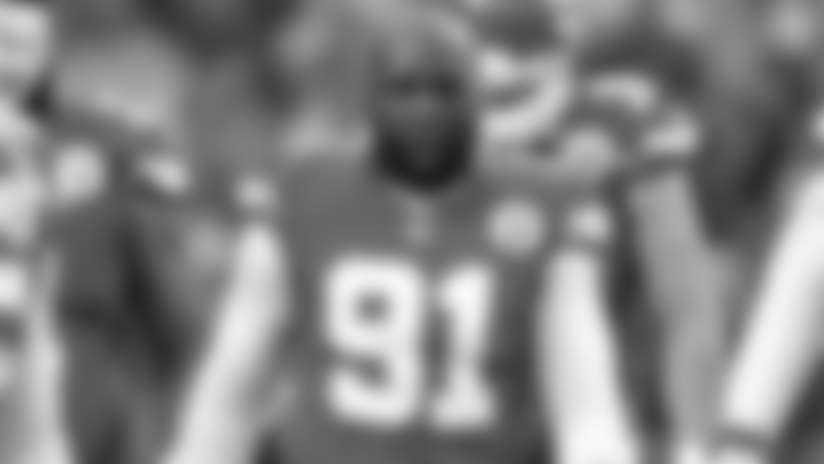 With one more sack, veteran linebacker Tamba Hali would have 87 for his career and would move into second place on the all-time list for the Chiefs, passing former great Neil Smith (86.5).
Hali has 6.5 sacks this season.
8. Raiders run defense vs. Chiefs running backs will be key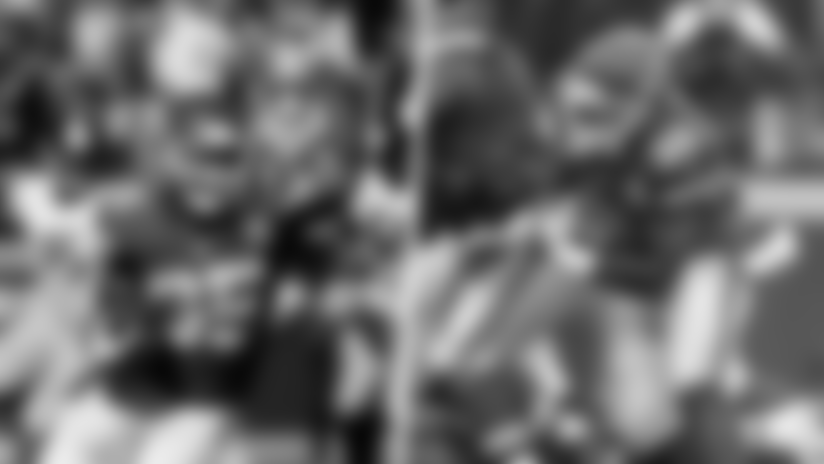 Over their past two games, the Raiders haven't allowed a single player to rush for more than 50 yards in a game.
Whether it's Charcandrick West, who has been dealing with a recent hamstring injury, or Spencer Ware, who has more than 200 yards rushing and a couple of touchdowns the past couple of weeks, the ground game for the Chiefs will be something to watch.
Last week against the Buffalo Bills, the Chiefs offense didn't get going until Ware provided a little spark en route to a 19-carry, 114-yard performance, which included 1 touchdown.
9. Charles Woodson keeps getting it done
The 39-year old Charles Woodson will be appearing in his 250th career regular season game on Sunday for the Raiders, which is tied for fourth-most among active NFL players with the Houston Texans punter Shane Lechler.
Woodson, who is in his 18th NFL season, is tied for second in the league with 5 interceptions.
10. Amari Cooper has been as good as advertised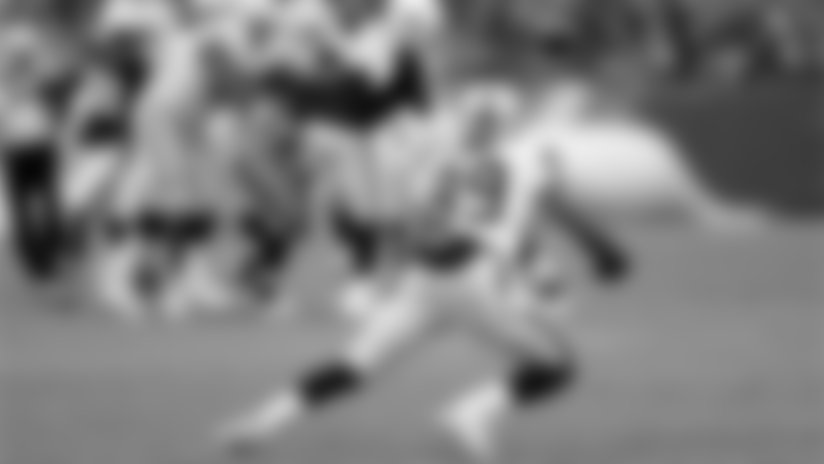 The Oakland Raiders got a good one in first-round pick, Amari Cooper, who after gaining 49 more yards will become the third rookie since the 1970 AFL-NFL merger with 900 yards receiving through his team's first 12 games (Anquan Boldin in 2003, Randy Moss in 1998).
If Cooper were to gain 149 yards, he would become the fourth NFL player with 1,000 yards receiving at age 21 or younger.
Cooper leads all rookies with 58 receptions for 851 yards (14.7 avg.) and 4 TDs. He owns four 100-yard games, tied for seventh most in the NFL this season. He's the first rookie receiver in league history with 4 receptions in each of his team's first nine games.
11. Derek Carr has been playing well in his second season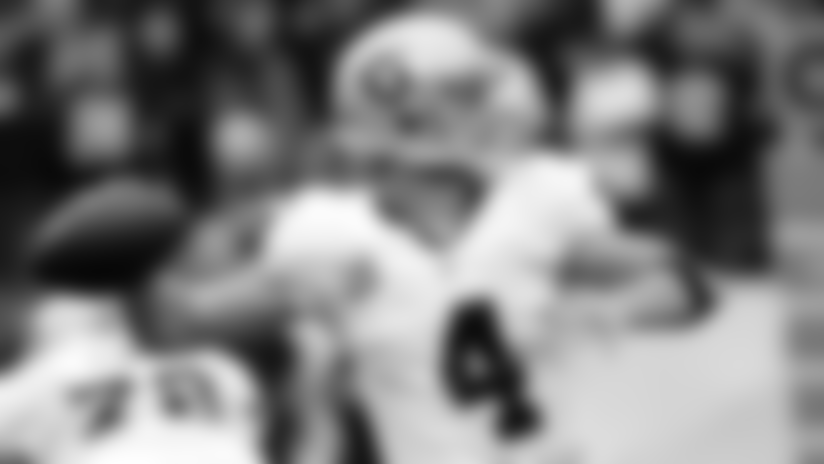 Second-year starting quarterback Derek Carr is averaging more than 255 yards passing per game and has 24 touchdowns to just 6 interceptions. He's also completing 64 percent of his passes.
Carr has done a good job spreading the ball around as the Raiders now have six players with at least 3 touchdowns receiving this season, Oakland's most ever in a single season. The Raiders previously had five players with 3 touchdowns receiving in 1990, 1995 and 1996.
If Carr attempts at least 23 passes on Sunday, he'll become the seventh player in NFL history with 1,000 pass attempts through his first two seasons. If he throws for 105 yards to eclipse the 3,000-yard mark, that'll make him the fifth player in NFL history with 20 touchdowns and 3,000 yards in each of his first two seasons.
He would join Andy Dalton, Andrew Luck, Peyton Manning and Russell Wilson.
12. Maclin going for fourth 100-yard game of season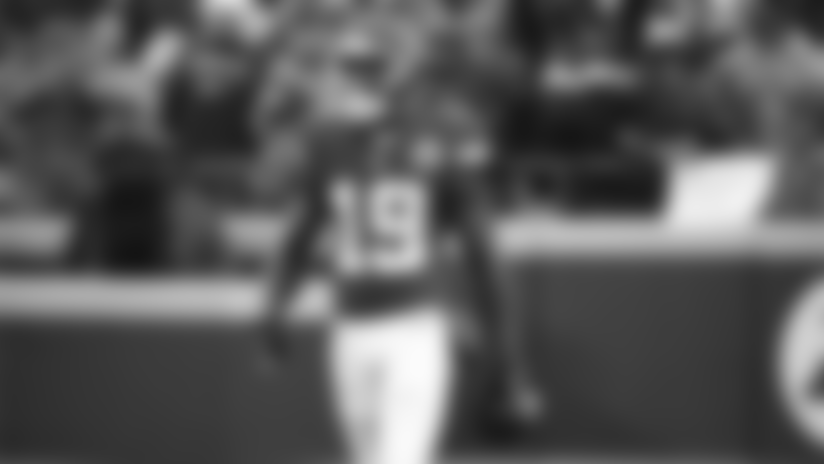 With another 100-yard performance this season, veteran receiver Jeremy Maclin would tie a career high with four games of 100 yards or more.
Last Sunday against the Bills, Maclin broke out with 9 receptions for 160 yards and a touchdown.
He and Smith connected for three passes of 30-plus yards, which is exactly the kind of playmaking ability the Chiefs were looking for when they signed him this past offseason.
---
Photos from the Chiefs Week 15 matchup against the Raiders