2-0 TO START THE PRESEASON:The 2-0 start this preseason marks the first time the Chiefs have won their first two preseason games since 2002 when they beat San Francisco (17-14) on the road before returning home to Arrowhead to beat the Houston Texans (19-9).
MACLIN SCORES FIRST TD WITH CHIEFS:QB Alex Smith hit WR Jeremy Maclin on a three-yard completion in the end zone, marking Maclin's first TD with the Chiefs.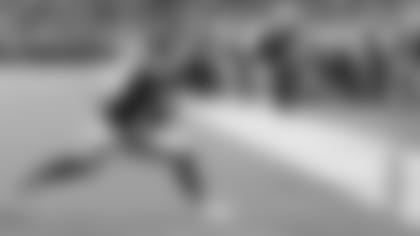 SMITH LEADS LONG DRIVE:QB Alex Smith strung together a 14-play, 83-yard TD drive in the first half, eating 7:14 off the game clock.
O'SHAUGHNESSY SCORES FIRST NFL TD:Rookie TE James O'Shaughnessy scored his first NFL touchdown on a one-yard pass from QB Chase Daniel.
DANIEL ON FIRE THROUGH TWO PRESEASON CONTESTS:QB Chase Daniel continued his success into the second preseason game, leading one more TD drive to bring his total to four for the preseason. Through two games, Daniel has completed 25 of his 33 passes for 271 yards and four TDs, good for a 139.0 rating.
SPREADING THE LOVE:QB Alex Smith and QB Chase Daniel connected with a total of 10 receivers in tonight's contest.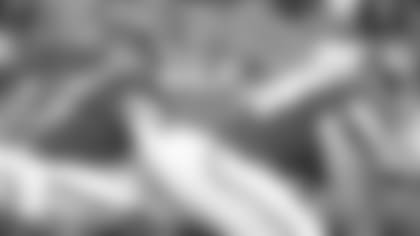 WILLIAMS & SORENSEN LOG FIRST NFL SACK:S Daniel Sorensen and DL Nick Williams dropped Seattle QB R.J. Archer for a five-yard and seven-yard loss, respectively, each marking his first NFL sack.
SOLID PUNT GAME:P Dustin Colquitt punted five times for 266 yards to register a 53.2 average with one touchback and one inside the 20.
THIRD DOWN SUCCESS:The Chiefs offense went 7 of 14 (50%) on third downs.
RED ZONE PERFECTION:The Chiefs finished tonight's contest 2 for 2 from inside the 20 yard line, punching it in twice.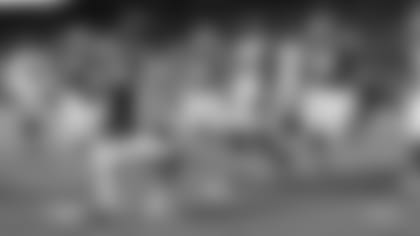 DEFENSE HOLDS:The Chiefs defense held the Seahawks from scoring an offensive touchdown. Seattle was forced to settle for two field goals.
OFFENSE UTILIZES BIG PLAYS:For a second-straight week, the offense continued to utilize big plays as it logged three rushes of 10 or more yards and three passes of 20 or more yards.
WARE LOGS LONGEST PLAY:FB Spencer Ware logged the longest play in tonight's contest for both teams as QB Chase Daniel connected with him on a 28-yard catch and run.
Photos from the Chiefs second preseason matchup against the Seattle Seahawks