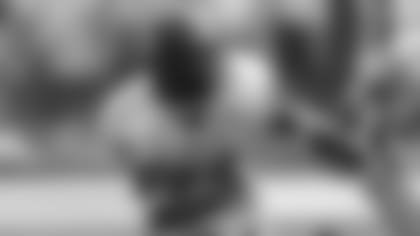 Prior to his NFL career, Owens played collegiately (2005-2008) at San Jose State University, totaling 48 games, 132 tackles, 96 assists, one sack, 13 INTs, 20 PBUs and three forced fumbles.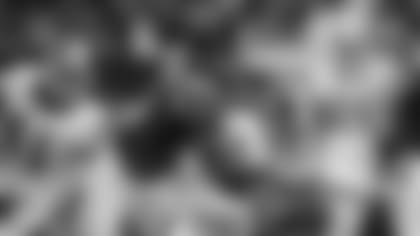 After college, Owens entered the NFL as a third-round draft selection (90th overall) of the Atlanta Falcons in 2009. In his rookie campaign, Owens played 16 games (six starts) and finished with 21 tackles, five assists, two INTs, two PBUs and one fumble recovery. During his next three seasons with the Falcons, including three trips to the playoffs, Owens played in 46 games, with seven starts and recorded 66 tackles, 20 assists, one sack, one INT, 13 PBUs, two QB hurries, three TFLs and one forced fumble.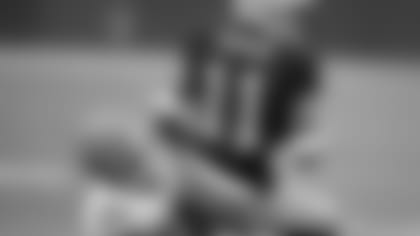 Owens spent time in Cleveland and Miami (one game) in 2013. He played 12 games (two starts) for the Browns, last season, finishing with 40 tackles, 11 assists, 2.5 sacks, three PBUs, two QB hurries, one TFL, one forced fumble and one fumble recovery.
Check out more photos of Owens' collegiate and pro career, here.