This year, for the first time ever, the Kansas City Chiefs "Red Thursday" celebration expanded outside of the Kansas City metro area and into Omaha, Nebraska.
Like in Kansas City, Omaha residents were afforded the opportunity to purchase "Chiefs Kingdom" flags.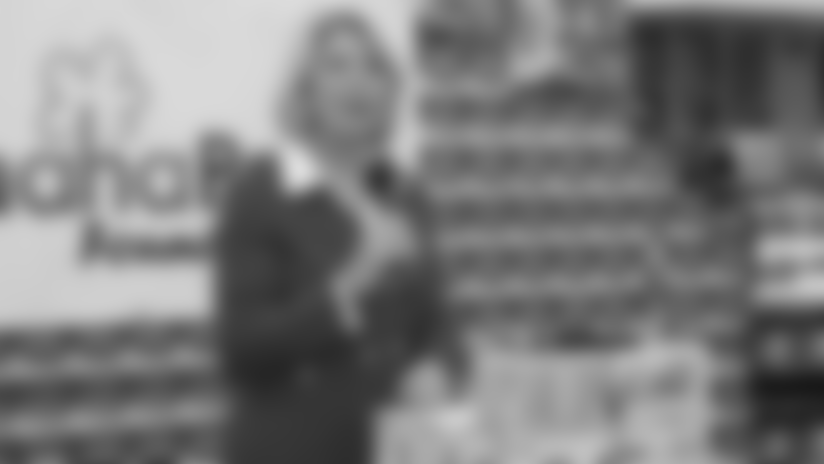 Flag sales in Omaha raised more than $18,000 for the Omaha Parks Foundation, which earmarked the funds for a project at Miller Park to honor fallen Omaha Police officer Kerrie Orozco.
On Thursday, the Chiefs presented the $18,458 check to Omaha Mayor Jean Stothert.
With the help and leadership of Chiefs partners Coca-Cola and Hy-Vee, Chiefs Kingdom Flags were sold at Omaha-area Hy-Vee stores, City of Omaha Community Centers and a special celebration that honored 2015 Pro Football Hall of Fame inductee and former Kansas City Chiefs G Will Shields.