There are simply not many individuals quite like Kansas City Chiefs Defensive Backs' Coach Emmitt Thomas, who is the epitome of a football lifer in every sense of the phrase.
It's for that very reason that Thomas was honored by the Pro Football Writers of America on Tuesday with the prestigious Paul "Dr. Z" Zimmerman Award, which is annually given to deserving NFL assistant coaches for lifetime achievement.
It's a fitting honor for Thomas, who is entering his 38th year as an assistant coach – and ninth with the Chiefs - after putting together a Hall of Fame career as a player with Kansas City from 1966-78. Thomas played 181 games over his 13 seasons with the Chiefs, tallying a franchise-record 58 interceptions.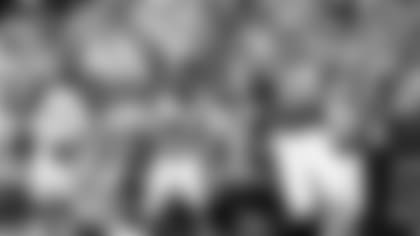 Thomas chose to pursue a coaching career soon after his retirement, doing so at the University of Central Missouri for two seasons before making the jump to the St. Louis Cardinals in 1981. He later spent time with the Washington Redskins (1986-94), Philadelphia Eagles (1995-98), Green Bay Packers (1999), Minnesota Vikings (2000-01) and Atlanta Falcons (2002-09) before returning to Kansas City in 2010.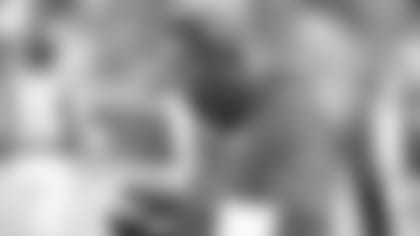 The "Dr. Z Award" is named for Zimmerman, who covered the NFL as Sports Illustrated's lead pro football writer for 29 years. Former Redskins' assistant coach Joe Bugel was also a recipient of this year's award, which was instituted in 2014. Additionally, Chiefs' Special Teams Coordinator Dave Toub was noted as a nominee for the honor.
Thomas will be on the sideline once again this upcoming season as he looks to add to his already lengthy resume.