With a thrilling 24-3 victory over the New York Jets, the Kansas City Chiefs impressed any skeptics, especially on defense, hauling a total of eight turnovers on Sunday's showdown.
John Kosko from Pro Football Focus rated the biggest takeaways and highest-graded players from the Chiefs win over the Jets.
Check out what Kosko had to say:
"The Jets left the middle of the field underneath open and Smith was incredibly efficient, going 12-of-12 for 162 yards and 1 TD when targeting that area. When kept clean, Smith was deadly, completing 22-of-25 for 211 yards and 1 TD."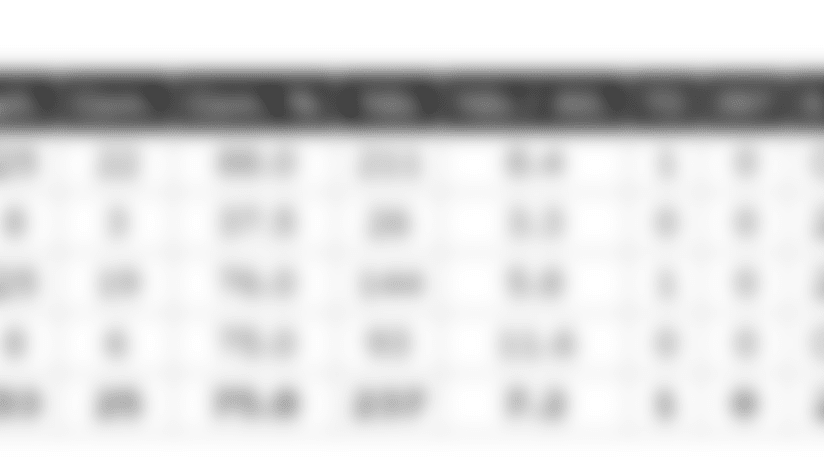 The Chiefs "D" was dominant. The defense held Jets quarterback Ryan Fitzpatrick to 20 of 44 completions for 188 yards and six interceptions on the day.
The Jets eight turnovers are the second most in a game in Chiefs franchise history.
According to PFF, five Chiefs scored above an 80-grade on defense, with the highest score going to veteran linebacker and PFF's Game-Ball Winner Derrick Johnson.
Johnson finished the game with nine tackles, two assists and got his hands on a 55-yard interception for a touchdown on the day.
Here's what PFF had to say about Johnson's performance:
Derrick Johnson - Grade: 95.7
"One of the Chiefs veteran re-signings this offseason, Derrick Johnson repaid Kansas City's investment in him with an excellent performance against the Jets. He nabbed one of Ryan Fitzpatrick's many interceptions, returning it for a touchdown, and forced another by undercutting a slant in the red zone and popping it up to a teammate. He led the team with five defensive stops and 10 total tackles. Johnson surrendered just 20 yards from seven targets, showing that he's one of the league's few linebackers who seems to have little trouble holding up in man coverage against running backs."
**Other notable top defensive grades:
Marcus Peters, 87.5
Eric Berry, 85.3
Daniel Sorensen, 83.2
Dontari Poe, 80.9
To check out the rest of the Chiefs grades, click here
Chiefs vs. Jets: 10 Observations