The Kansas City Chiefs defense finished No. 3 in the NFL last season by allowing just 17.9 points per game, and heading into 2016, they're still earning respect.
Former NFL linebacker Willie McGinest, who played 15 years in the league and won three Super Bowls with the New England Patriots, is now an analyst for NFL Network. He believes the Chiefs defense will thrive again next season.
He ranks them No. 3 in the league heading into 2016.
"Anytime you can retain your group of guys in free agency, and get them back, you've got (Eric) Berry who is coming back, you got (Justin) Houston, (Derrick) Johnson, and Dontari Poe is a force in the middle of that defense.
"Marcus Peters is one of the most exciting young cornerbacks, who tied for the NFL lead with 8 interceptions. This defense is going to be really good. They get after the quarterback."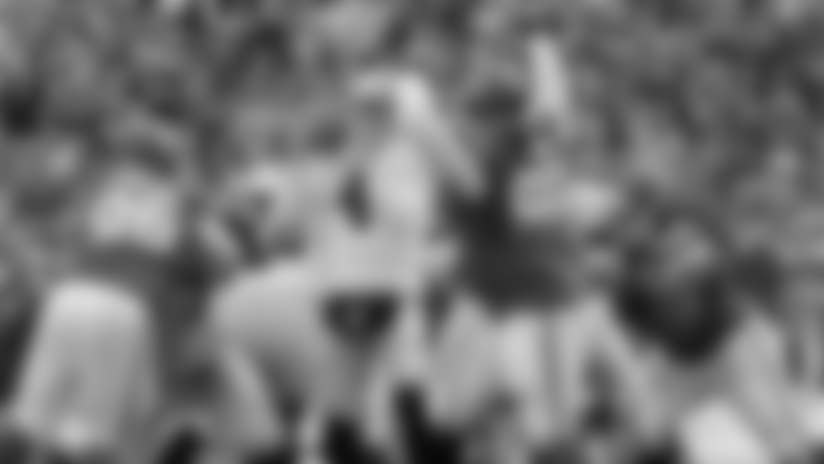 The talent is there and the expectations are high as the team is set to report to training camp at the end of July.