The 2013 NFL Draft Spotlight series continues, as we preview one pro prospect per day, right up until the start of the draft, April 25-27. However, none of the reports in this series are indicative of who the Kansas City Chiefs plan to draft, with any of their currently-owned eight picks.
Sheldon Richardson's stock has been rising from his 2012 campaign, Missouri's inaugural season as a member of the Southeastern Conference.
Compared to all of the other SEC defensive lineman, Richardson finished second in tackles (75), including 10.5 tackles for loss and four sacks. His combination of size, strength and athleticism have him included in talks about the top defensive tackle prospects in this month's draft.
40-yard dash (5.02 sec)
225-lb Bench press (30 reps)
Vertical Jump (32.0 inches)
Broad Jump (116.0 inches)
Following the Combine, Sheldon wanted to prove to talent evaluators that he could run a sub-5.0 40-yard dash and he did just that at Missouri's Pro Day, running a 4.71 and 4.82.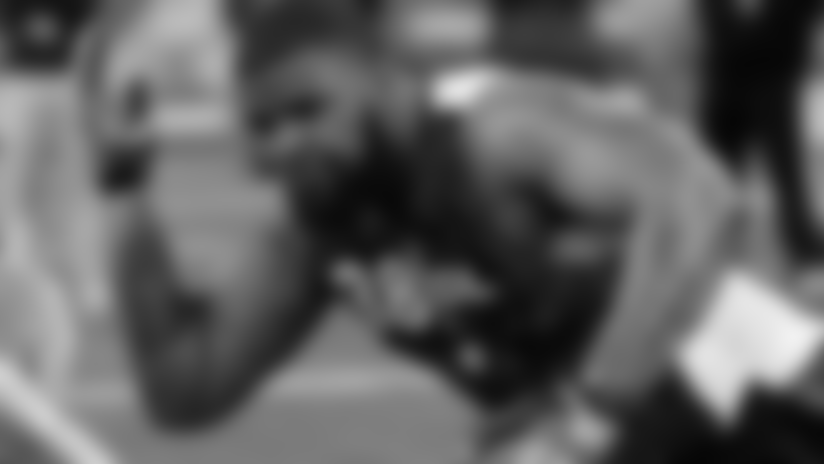 What else should you know about Sheldon's stats in 2012?
Second-team All-SEC honors
Led the Tigers defense with 7 QB hurries
"The (Sheldon) Richardson kid is exciting," NFL Network analyst Mike Mayock said.
"At 300 pounds to me he has the skills of a 250-pound linebacker. Missouri actually stood him up. How often do you see a defensive tackle standing up to play a linebacker position at 300 pounds? So, obviously Missouri and Dave Steckel were highly impressed with this kid's athletic ability. He's really gifted. I think his natural position is a three-technique defensive tackle in a four-man front but it's not the only position he can play. You can move him around and just about all 32 teams in the league can find a way to use his skill set. He's really exciting. He's got a ton of upside and he's as physically gifted a defensive player as there is in this draft."
"Has only had one dominant season at the FBS level (just 13 starts in 24 games)," according to Rob Rang of cbssports.com.
"Has a tendency to stand up out of his stance and lose the leverage battle, occasionally struggling to break free until it's too late in short-yardage situations. More productive rushing the passer, recognizing the dump-off pass and pursuing from behind with passion than actually getting home for the QB sack (just three sacks in his "dominant" 2012 campaign)."
Name: Sheldon Richardson
Position:DT
Height:  6'2
Weight:294
College:  Missouri
Hometown:  St. Louis, MO
Age:24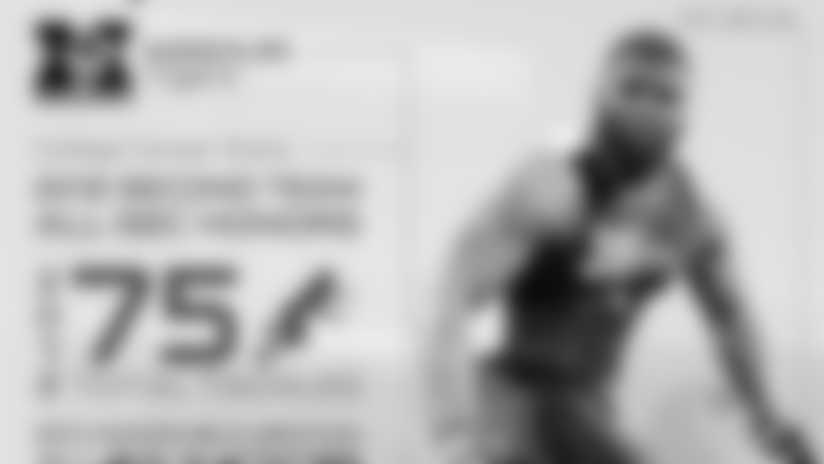 ](http://www.kcchiefs.com/media-center/photo-gallery/A-Special-Look-at-the-Top-NFL-Draft-Prospects/ebb1532d-f4ff-4385-bbfa-f63a37434fa7)