The 2013 NFL Draft Spotlight series continues, as we preview one pro prospect per day, right up until the start of the draft, April 25-27. However, none of the reports in this series are indicative of who the Kansas City Chiefs plan to draft, with any of their currently-owned eight picks.
Star Lotulelei (pronounced lo-too-leh-lay) likely wouldn't be in the position he is today if he didn't walk away from football in 2009, after one season at Snow Junior College.
Now married and with two young daughters, Lotulelei left the game, questioning his passion for the sport, but when the fire for football was once again ignited, the Utes took a chance on their future Star, who played in 13 games (three starts) in 2010 and totaled 21 tackles, 2.5 for loss.
He played even better in 2011, starting all 13 games, earning the Pac-12's Morris Trophy as the league's top defensive lineman (44 tackles, 9.5 for loss, 1.5 sacks).
Lotulelei could have entered the NFL Draft after such a stellar campaign but returned to Salt Lake City to earn his degree, while excelling in the Pac-12 once again (42 tackles, 11 for loss and five sacks). He also used the time to improve his game, better disengaging with offensive linemen and locating the football.
Utah played Lotulelei at both nose tackle and defensive end, asking him to two-gap often. While he will be coveted in both of those roles by NFL teams, who run 3-4 defenses, his combination of size, strength and quickness make him a fit in almost any type of defensive system.
Star did not perform at the 2013 NFL Scouting Combine after abnormalities were found in his echocardiogram -- Lotulelei's left ventricle was pumping at 44 percent efficiency, compared to the normal range of 55 to 70 percent.
After being cleared later, Star made the most of his Pro Day:
225-pound bench press (38 reps)
Vertical Jump - (30 inches)
3-Cone Drill - (7.76 sec)
Short Shuttle - (4.65 sec)
What else should you know about Star?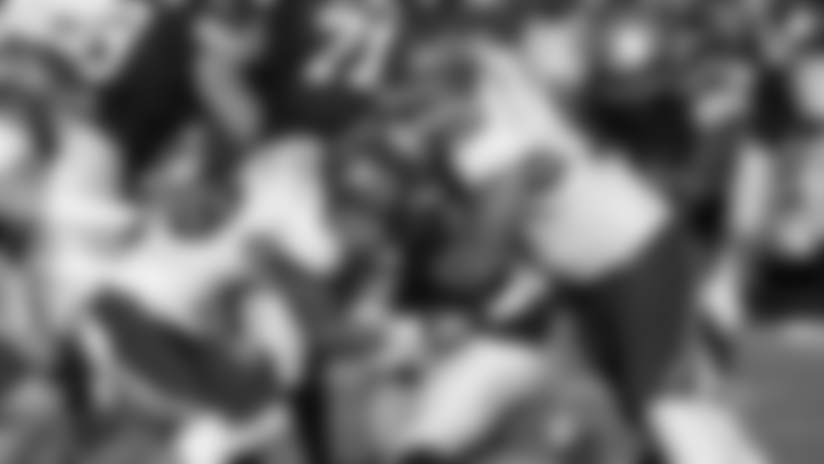 Made six All-America teams, including first-team A.P. in 2012
Two-time First-Team All-Pac-12 Conference defensive tackle ('12 and '11)
Led the Pac-12 in fumbles recovered (4) in 2012
Only the second Utah DL to ever to make the Associated Press All-America First Team
2011-  Morris Trophy winner (awarded to the Pac-12's best defensive lineman by vote of the league's starting offensive linemen)
"Lotulelei has the tools to fit in either a 4-3 or 3-4 front," said NFL Network's Daniel Jeremiah.
"He has quick feet, strong hands and a good feel for the game. He can reset the line of scrimmage versus the run and possesses several effective hand moves as a pass rusher. His versatility is a huge plus for a team looking to employ multiple fronts. He should be a lock as a top-10 pick."
"Inconsistent," according to Rob Rang of cbssports.com.
"Relies too much on his unique physical traits to overcome rather marginal technique. Does not possess an elaborate array of pass rush moves and has just seven sacks in 38 career games at Utah. Too often is stale-mated when his initial burst and power are contained. Possesses shorter than ideal arms, which contributes to his struggles slipping blocks and his relative lack of passes knocked down at the line of scrimmage (five over his career)."
Name: Star Lotulelei
Position:DT
Height:  6'2
Weight:311
College: Utah
Hometown: South Jordan, Utah
Age:23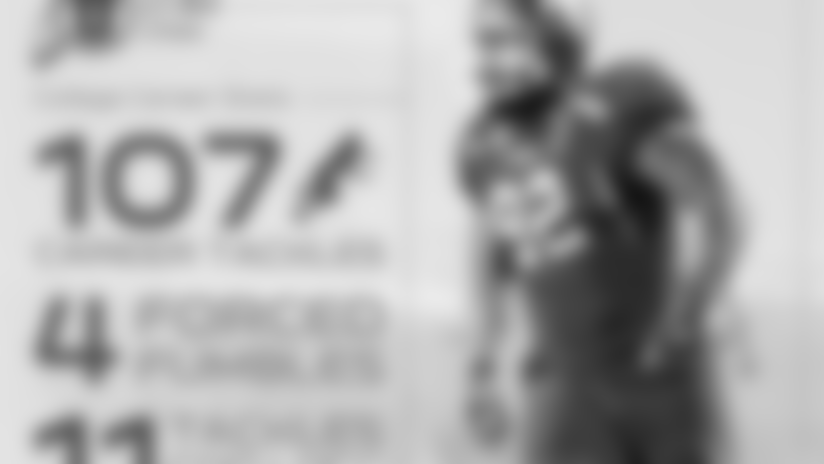 ](http://www.kcchiefs.com/media-center/photo-gallery/A-Special-Look-at-the-Top-NFL-Draft-Prospects/ebb1532d-f4ff-4385-bbfa-f63a37434fa7)