Among the 14 Kansas City Chiefs players set to become unrestricted free agents on March 9, one name that stands out just based on number of starts in his Kansas City career is cornerback Sean Smith.
During his three-year tenure (2013-2015) with the Chiefs so far, Smith has started in 44 regular season games, and over the past two years, he's been a staple in a secondary that finished in second (2014) and then ninth (2015) in yards passing allowed per game.
But the reality is, when it comes to free agency, there aren't many guarantees. If Chiefs general manager John Dorsey cannot come to an agreement with Smith or chooses not to use the franchise tag, he'll be playing for another team next year.
That means for the second year in a row, the Chiefs could select another cornerback in the first round.
If that's the case, ESPN's Todd McShay provided two names Chiefs fans should be looking out for at number 28: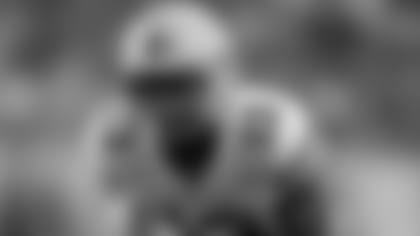 McShay: "Eli Apple is probably the first guy that comes to mind when you talk about a guy that can press. His press technique has to improve. They did a lot of quarters-press, where you're up and you're playing zone, technically, but you're in the guy's face, but you're not using press technique. He's got to get more physical and learn how to do it I think a little bit more, but he has that length you look for. He's tough, he's really good in support for a corner, so he's a type of corner that I think would have an opportunity."
CLEMSON'S MACKENSIE ALEXANDER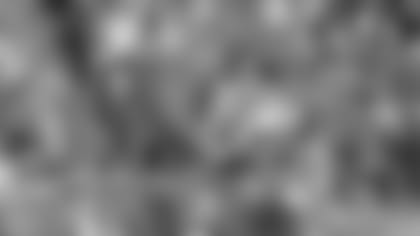 McShay: "Mackensie Alexander is more of an interior guy. I think probably a slot corner coming out of Clemson. Doesn't have great ball production, but he's a really good all-around football player."
For more of McShay's thoughts on the upcoming draft, including details on safeties to watch, view the video at the top of the article.