The Kansas City Chiefs strut down the airport runway in a collection of looks from the classics to fall's latest trends.
A fashion expert was brought in to critique a few of these trendy travel outfits.
Melanie Knopke is a Kansas City-based wardrobe stylist and personal shopper with over 20 years experience in the fashion industry.
Knopke started her lifestyle blog Style Scout back in 2009 and keeps Kansas City up to date daily on her Instagram.
She has a background in men's wear, having worked for Chicago based specialty store Mark Shale. With formal training in fitting custom suits and shirts, Knopke has gained a passion for men's wear and has a great appreciation for fit and fabrics.
"I love how athletes bring their A game when they travel," Knopke said. "From the sunglasses down to their shoes and even their travel bags, it's always a fun fashion parade to see what the players are wearing."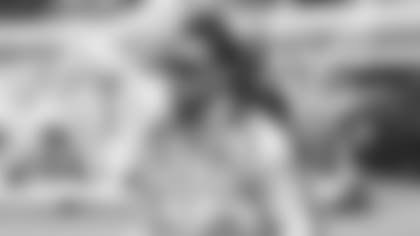 "Denim on Denim is made chic with a touch of Acid Wash in Albert's shirt. Cool Sunnies are the perfect addition to this look."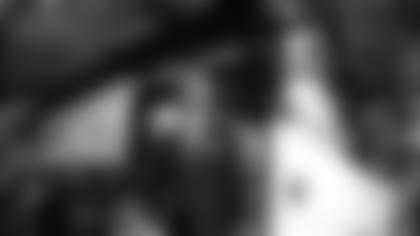 "Either Mr. Smith has a really good tailor, or this suit is custom made, because it is PERFECT. You can never go wrong with a dark navy suit and navy tie; his outfit shows that he means BUSINESS."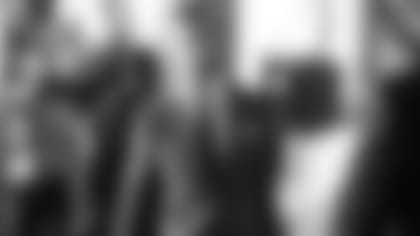 "Black and white is always sophisticated, and I am really feeling this tweed sport coat. The stripe skinny tie is modern and cool. I appreciate a guy that incorporates a pocket square, it is the perfect men's accessory."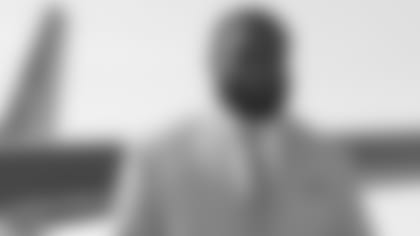 "Bennie is rocking the vest, I love it! The light blue is a great color, and the tie and pocket square in different shades of blue complete the look."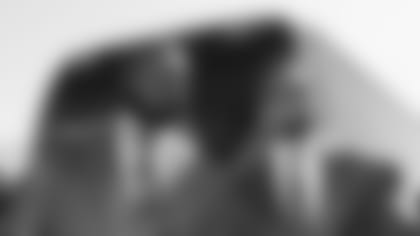 "I am not mad about plaid, and these guys are killing it! I personally love how Derrick styled his plaid blazer with navy slacks and a navy tie; perfection."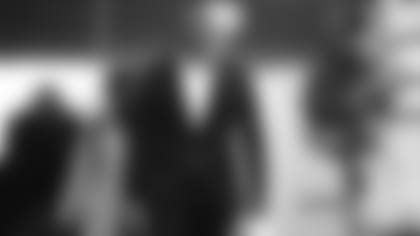 "Chris Jones could be at the red carpet or the runway…at the airport! Either way, it is better to be overdressed than underdressed. The velvet lapel on his jacket is spot on."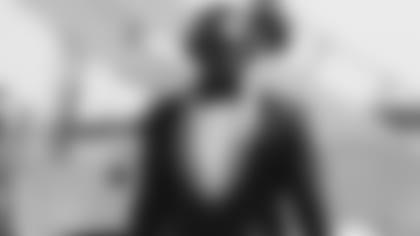 "Chris Jones is showing his team spirit in this custom Red and Gold suit. Chiefs pride at its best!"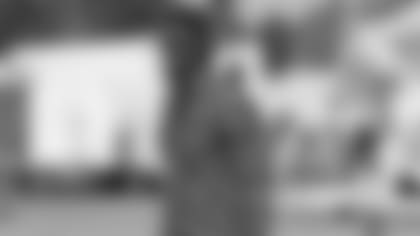 "If you live in Kansas City, you can always appreciate a pair of ruby slippers. Dee is strutting in some seriously amazing red shoes, which are the statement piece in this outfit."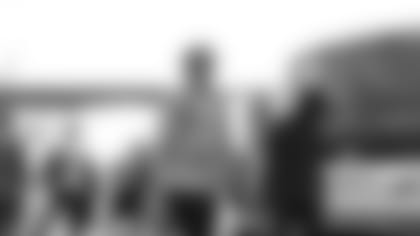 "You can never go wrong with a little Burberry. He looks comfortable, yet cool in his skinny black jeans and loafers."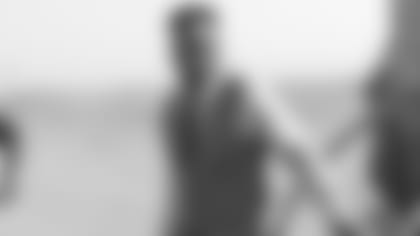 "Plaid head to toe is a huge trend for fall, and Derrick styled it perfectly. I am especially loving the "no socks" look, which is also on trend this season."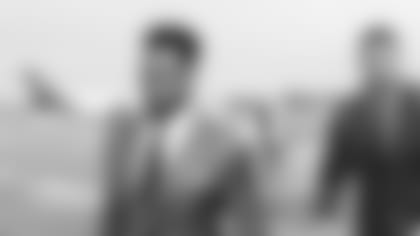 "If you want inspiration on how to wear a plaid suit, just look to Mr. Johnson. He accessorized it to a T with the pocket square and solid navy tie, and the vest brings this outfit to the next level!"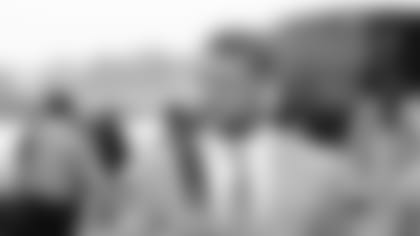 "Real men wear purple! I like how Dustin incorporated a colorful tie to pop his grey suit and white shirt combination."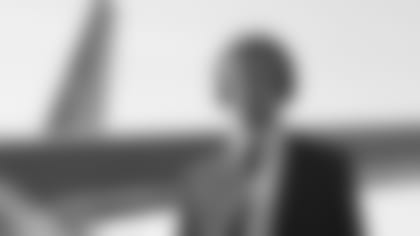 "Dark navy suit, with a white shirt and red tie; the ultimate power suit. Harrison is ready for game day!"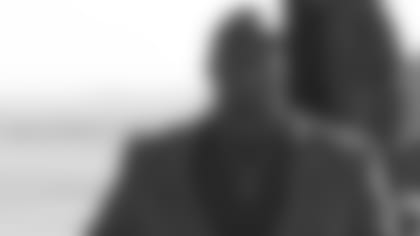 "Rakeem looks cool and comfortable in his suede sport coat. Accessories are always a must, and he stepped up the look with his gold chain and Ray-Ban "club master" sunglasses."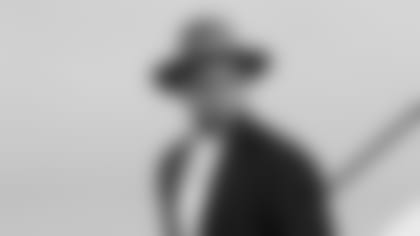 "I appreciate a risk taker, and Travis is doing just that with this outfit! The Fedora, bold-colored suit and chains are making a very stylish statement here."