Monday Night Football at Arrowhead Stadium will be big! There will be fireworks, the fans will lead the national anthem, the Chiefs Kingdom will be getting loud and proud and there will be a field sized American flag held by Season Ticket Members, Red Coaters, coaches and players.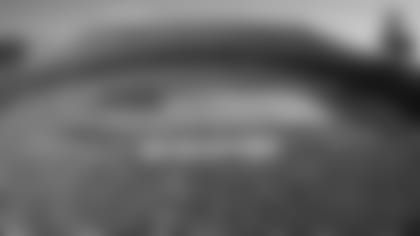 The last time this flag was at Arrowhead Stadium was September 11, 2011.
The flag is 150ft x 300ft and is delivered in 14 pieces.
 It weighs about 1,100 to 1,200 pounds and needs to be held up by 150 people.
Earlier this month, this flag was used at Duke University and at the Bank of America Stadium for the Carolina Panthers game.