FIVE Chiefs attended the Pro Bowl in Orlando, Florida.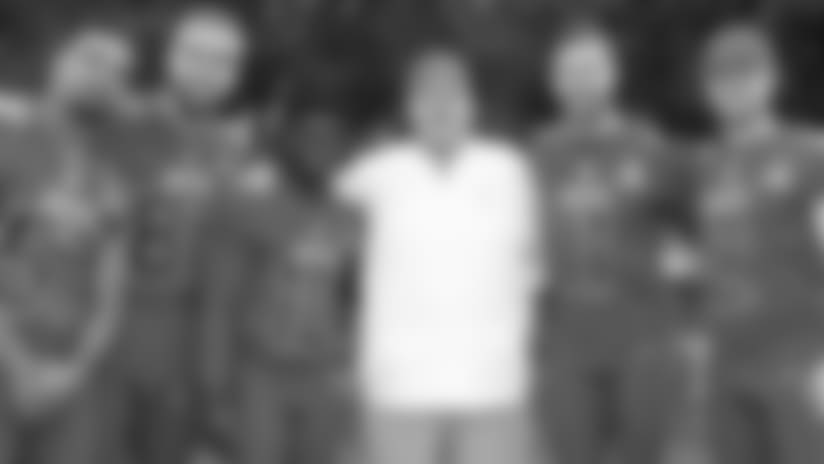 Officially, the Chiefs had four players named to this year's Pro Bowl—safety Eric Berry, tight end Travis Kelce, wide receiver Tyreek Hill and cornerback Marcus Peters—but after Berry and Peters opted not to go and the rest of the league's players decided whether or not they were going, five Chiefs ended up playing for the AFC team.
Joining Kelce and Hill as alternates in Orlando were linebacker D.J. Alexander (special teams), punter Dustin Colquitt and quarterback Alex Smith.
For FOUR games in a row, tight end Travis Kelce recorded more than 100 yards receiving.
There's no denying that Kelce had the best season of his career to date in 2016, finishing with a team-leading 1,125 yards receiving. 
But during the stretch from Week 11 to Week 14, Kelce was especially good, recording more than 100 yards in four straight games.
Only two other tight ends in the history of the NFL, Kansas City's own Tony Gonzalez and Jimmy Graham, can say they have accomplished such a feat.
THREE Chiefs players had more than 1,000 all-purpose yards in 2016.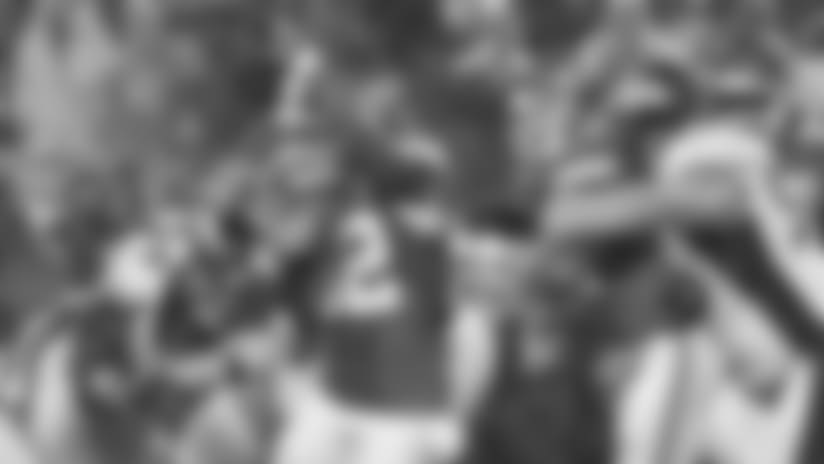 Hill (1,836), Spencer Ware (1,368) and Kelce (1,120) were three of only 64 players league-wide to have more than 1,000 all-purpose yards in 2016.
Hill was actually fourth in the NFL in the category, only trailing Arizona's David Johnson, Dallas' Ezekiel Elliot and Pittsburgh's Le'Veon Bell.
TWO Chiefs played every single offensive snap in 2016.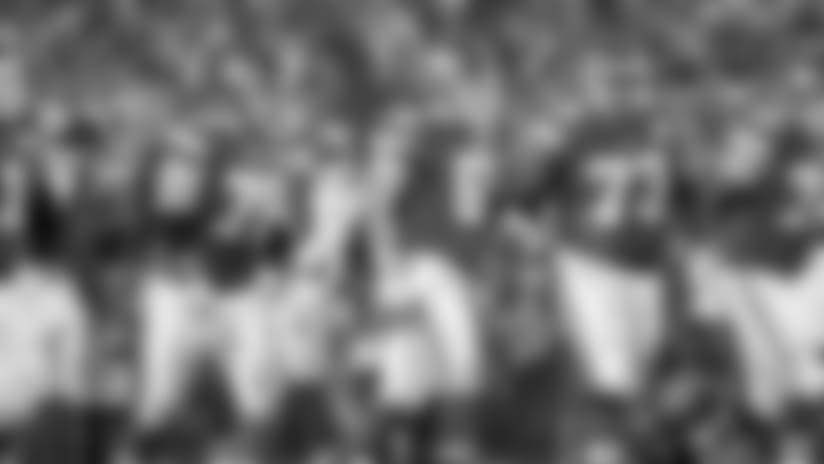 They were offensive linemen Eric Fisher and Mitchell Schwartz, each with 1,022 snaps. Schwartz, who signed with the Chiefs last offseason, has yet to miss a single snap in his five-year career.
ONE offensive lineman allowed no sacks in 2016.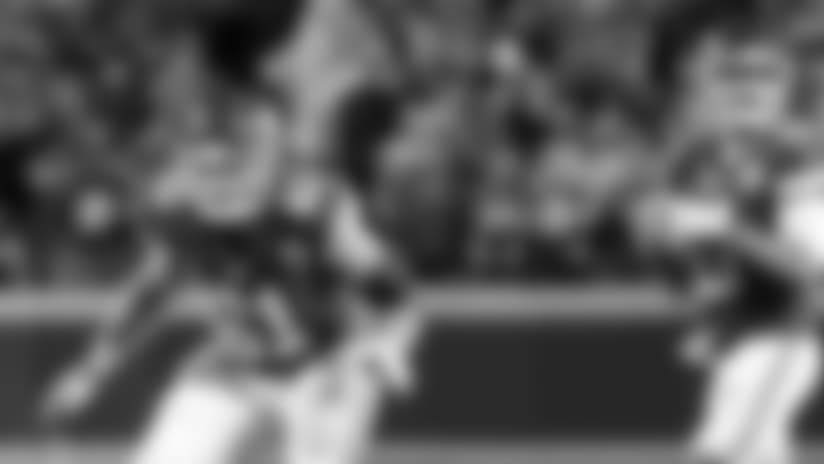 The Chiefs' center, Mitch Morse, was the only starting offensive lineman who allowed a total of zero sacks for the team in 2016, according to Pro Football Focus. It was especially impressive for Morse, who took part in more than 1,000 offensive snaps by the year's end.