Everything at the beginning of each year's NFL calendar is a progression.
The offseason work progresses to training camp, training camp progresses to preseason games and preseason games progress to the regular season.
As of the end of Wednesday's practice, the Kansas City Chiefs have reached the third leg of that progression, with their first preseason game set to take place this Saturday afternoon against the Seattle Seahawks at Arrowhead Stadium.
At his post-practice press conference, head coach Andy Reid said that he intends to get every player on the Chiefs roster in the game, so Saturday will be fans' first chance to see what the 2016 version of the team has to offer.
If you missed Tuesday's observations, catch them here.
Here's what we saw Wednesday: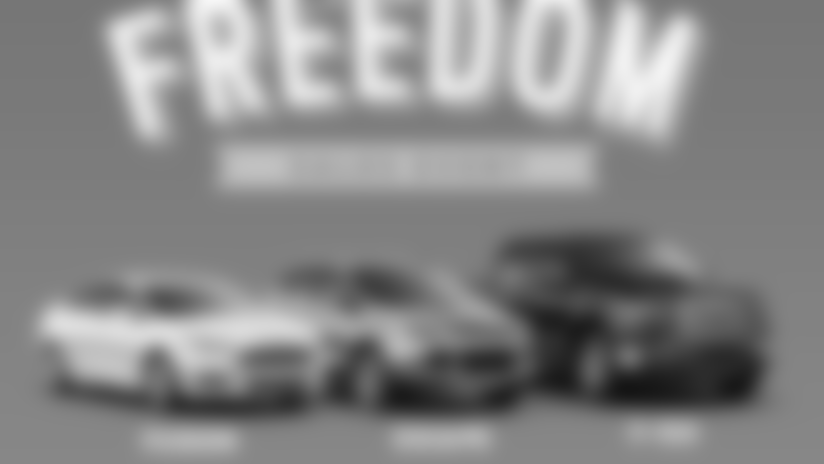 ](http://www.midwestforddealers.com)
Although he participated in Tuesday's light workout, linebacker Josh Mauga sat out on Wednesday morning as he continues to work his way back from a groin injury. Mauga dressed in shorts and could be seen working out with the strength and conditioning team on the side.
There was a hold-your-breath moment regarding wide receiver Jeremy Maclin during two-on-two drills during practice. As Maclin ran a post route, he fell to the ground awkwardly and needed medical attention. After about 10 minutes, the medical team ruled Maclin fine to return to practice, and he later participated in team drills.
"It was just a collision. He's all right," Reid said after practice.
LB Dezman Moses left practice with a glute spasm and cornerback Phillip Gaines was limited as he continues to ease his way back from his torn ACL. Running back Tyreek Hill left practice early due to cramps.
2. Padded practice is beginning to get a little chippy.
Wednesday was the seventh practice the Chiefs have gone up against each other in pads, so by now, they are ready to face members of a different team.
There was a little more post-whistle activity than usual Wednesday, but after practice, Reid said that's natural for this time of year.
"It's hot out, and it's normally the big guys that do it, but they don't do it for long because they get tired," Reid said. "Things are going to happen out here. You just need to have the discipline to not let it happen too often."
While some coaches around the league may respond by taking the players out of practice, Reid said he takes a different approach.
"I want them back in there while they're nice and tired," he said. "If you want to fight, get your tail back in there and keep on going. There's no easy out by doing that. If you're going to waste my time and your energy, get back out there."
3. The Chiefs put in some two-minute situational work on Wednesday.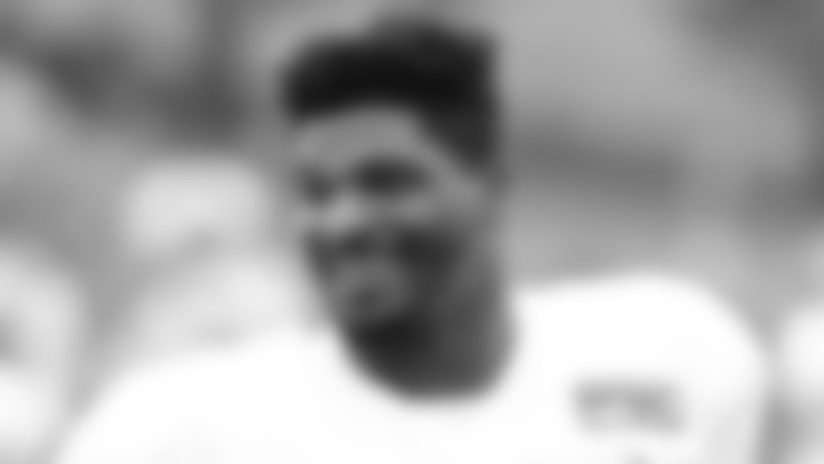 The Chiefs ran a two-minute situational period on Wednesday, and two players stood out:
On defense, linebacker Dee Ford was a terror for the opposing quarterback and offensive line, racking up sacks and causing QB pressure on nearly every play.
On the other side of the ball, quarterback Nick Foles had one of the best throws since he's been here on third-and-long to keep the situational period going. Noticing that a defensive player jumped the line giving his offense a free play, Foles found WR Rod Streater deep down the sideline for a first down.
Foles and the second team converted their opportunity when kicker Cairo Santos hit a 49-yard field goal as time ticked off the clock.
4. Rookie defensive lineman Chris Jones continued to shine in one-on-ones; Jeron Johnson mixed in with the first-team defense.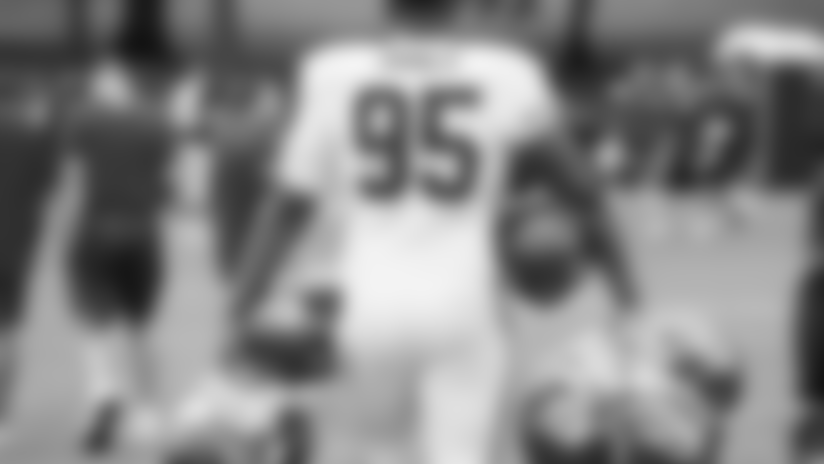 Rookie defensive lineman Chris Jones was the first pick the Chiefs had in this year's 2016 NFL Draft, and so far this year, he has been a pleasant surprise when it comes to how impressive he is as a pass rusher.
Jones seems to have a knack for getting to the quarterback, particularly in one-on-one drills against a solid Chiefs offensive line.
Jeron Johnson, the sixth-year veteran safety and newest Chief, saw occasional time with the first-team defense on Wednesday. Johnson (#39) may be someone to keep an eye on when the Chiefs take the field Saturday.* *
Here are some of the best one-on-ones we captured from Wednesday's practice: