1. 30 Kansas City Chiefs players took the field for practice.
The first three days (Wednesday, Thursday and Friday) are limited to quarterbacks, rookies, injured players and select veterans. Here is the roster that appeared on the field for the Chiefs Wednesday:
Chiefs Roster, Wednesday to Friday
2. Jamaal Charles was not one of those players.
Running back Jamaal Charles, who is still recovering from the torn right ACL he suffered last season during the Week 5 game with the Chicago Bears, was not on the field for practice on Wednesday.
Asked about Charles' status after practice, and Reid said the running back has been placed on the PUP (physically unable to perform) list. There is no expectation right now that he will be out on the field when the veterans have their first practice on Saturday.
Still, Reid was confident that Charles is taking the right steps to get back to 100 percent.
3. Cornerback Phillip Gaines and wide receiver Mike Williams were back on the field.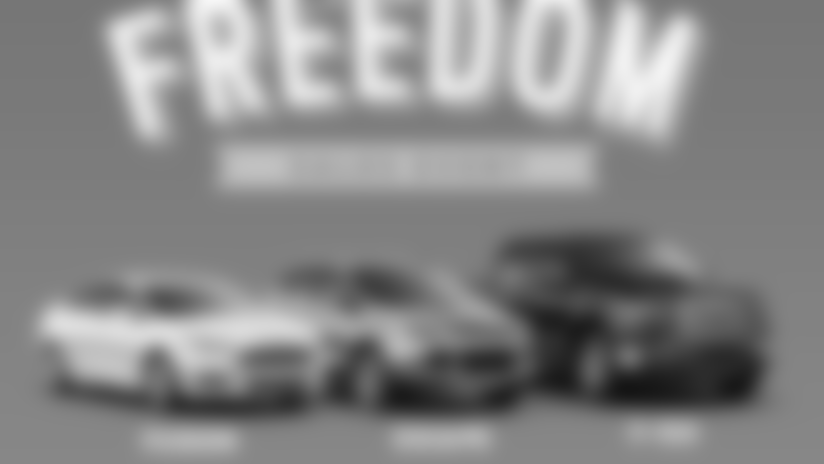 ](http://www.yourmidwestfordealers.com/)
After not being able to participate in team drills during OTAs and mandatory minicamp as he continued to recover from the torn ACL he suffered in his left knee Week 3 of last season, cornerback Phillip Gaines was on the field for the duration of practice Wednesday.
Gaines looked strong during seven-on-seven drills and at one point, nearly intercepted quarterback Alex Smith.
On the offensive side of the ball, wide receiver Mike Williams was back on the field after missing offseason workouts due to problems with his hamstring. Williams made a couple of nice plays, including a touchdown catch from Smith during seven-on-seven drills.
4. Defensive back Eric Murray had some nice pass breakups.
Rookie fourth-round pick Eric Murray continued to show promise at the safety position, where he worked throughout OTAs and minicamp.
Murray had two good breakups during team drills of Wednesday's practice and seemed to have a clear grasp of where he needed to be at all times.
Murray was a 2015 third-team All-Big Ten selection at the University of Minnesota, where he played at the cornerback position.
5. There was a funny look to the offensive line.
Only four Chiefs offensive linemen (Parker Ehinger, Curtis Feigt, Garrick Mayweather and Zach Sterup) are in camp right now, so on drills that called for five offensive linemen, the unit played without a right guard.
This will change Saturday when the veteran linemen join those in camp right now.