Draft analysts may think they know, but in reality, facts say there's no telling what can happen
There's no doubting it—mock drafts are fun to read. You click on a mock, scroll down to your favorite team and see who the author thinks will be its first-round draft pick.
But the truth is, almost like the NCAA Men's Basketball Tournament, the first round of the NFL Draft is highly unpredictable. Just like an upset can ruin a bracket, one trade or more can ruin a mock draft.
Check out this chart:
FIRST-ROUND TRADES SINCE 2000

(Yearly totals can include future selections traded in previous years.)
In the last 15 years, that's 205 trades for an average of nearly 14 per year.
Anything can and will happen.
27 prospects will be in attendance with the chance to walk on stage to greet commissioner Roger Goodell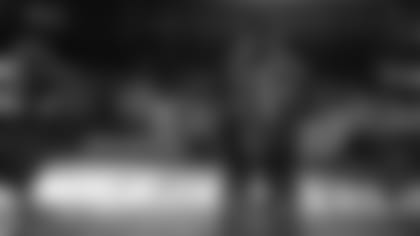 It's become an iconic moment that we've gotten used to over the years, but it still can be very special.
When a player is drafted, he is called to the stage to receive a jersey, a hat and a hug from the commissioner. He then proudly takes a photo representing his new team colors.
Here are the 27 prospects that were invited and accepted the opportunity to potentially have that moment in Chicago:
---
The players who will be in attendance in Chicago
Winston and Mariota: A Week 1 matchup to be?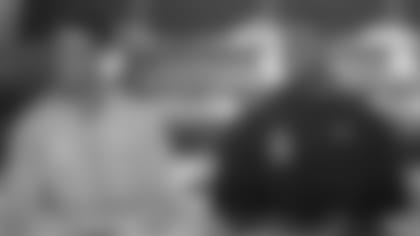 Florida State's Jameis Winston and Oregon's Marcus Mariota have been listed across the board as this draft's top two quarterback prospects, and we will finally find out where they will land on Thursday night.
Recent rumors have suggested that Mariota won't fall past the Tennessee Titans, who have the second pick.
But check out this hypothetical scenario:
If the Bucs select Winston with the first overall pick and if the Titans don't trade their pick and use it to take Mariota, it could lead to a very interesting Week 1 regular-season matchup.
If both Winston and Mariota win the starting quarterback jobs in their new cities, the result would be a Week 1 quarterback rematch of the Rose Bowl, when Oregon gave Winston the sole loss of his college career.
Tennessee visits Tampa Bay in Week 1.
Now that's a lot of ifs, but all of the above is possible, making it another reason to get excited.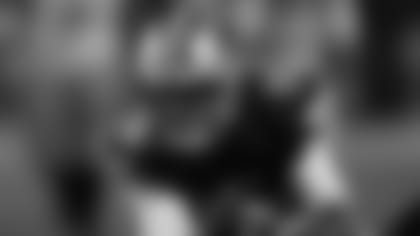 Two draft prospects and two wide receivers, Kansas State's Tyler Lockett and UCF's Breshad Perriman, have paternal ties to the Chiefs.
Tyler's father, Kevin, was drafted by and spent four seasons with the Chiefs, while Breshad's father, Brett, played five games with the Chiefs during the 1997 season. Both Kevin and Brett were wide receivers like their sons.
Where Tyler Lockett and Breshad Perriman end up is thus something to keep an eye on.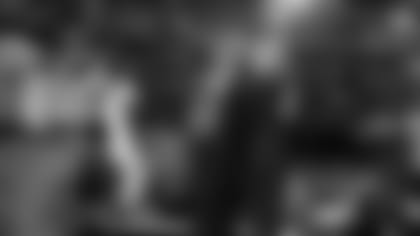 After months of speculation and wondering, with pick number 18, general manager John Dorsey and the personnel staff will select the newest Kansas City Chief on Thursday night.
That's reason enough to get excited.