Kansas City Chiefs head coach Andy Reid says it a lot. If the Chiefs are going to win football games, success in all three phases—offense, defense and special teams—is critical.
In the special teams phase, he relies on special teams coordinator Dave Toub to lead the charge.
Here are five special teams stats you need to know headed into the bye week:
Beginning in the 2015 season, the extra point was moved back to the 15-yard line, equating the distance to a 33-yard field goal. The result has been a slight dip in the percentage of kicks made.
Chiefs kicker Cairo Santos isONE of 16 kickers that has been perfect on the new extra point, going 19 for 19 in the season's first half.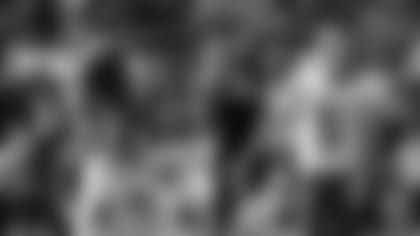 Santos set a Chiefs record earlier this season Kansas City's game Week 4 game against the Cincinnati Bengals. Although Kansas City struggled to find the end zone, Santos was a perfect 7 FOR 7 in field goals. Santos stands alone with a single-game record for the Chiefs.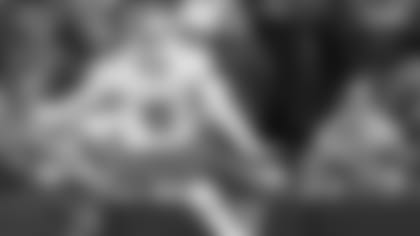 Santos made a point of it to get stronger in the offseason. In 2014, he totaled 26 touchbacks on kickoffs at season's end. Halfway through 2015, Santos has 24 TOUCHBACKS, just two short of tying last year's total. That will surely happen in the second half.
47.1 AVERAGE - A NEW HIGH?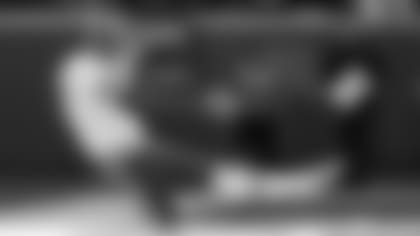 Punter Dustin Colquitt has been one of the most consistent players for the Chiefs for more than 10 years now. So far this year, he is averaging 47.1 YARDS PER PUNT. If he stays at this pace in the second half, it would be the best average of his already impressive career.
Colquitt also has 17 punts inside the opposing 20-yard line in 2015, which places him in a tie for first place in the NFL.
26 PUNT RETURNS – 1 PLAYER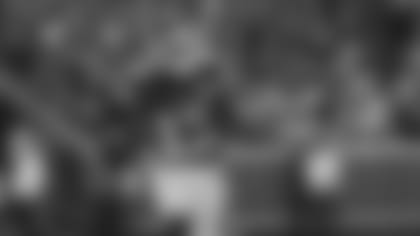 Though the first eight games, the opposing team has punted the ball to Chiefs 26 TIMES. The Chiefs have yet to use a different punt returner than wide receiver De'Anthony Thomas. Thomas' 221 return yards are the second most in the entire league (Cleveland's Travis Benjamin – 273).