The Kansas City Chiefs announced the signing of defensive tackle Cam Thomas on Friday morning.
Here are five things to know about one of the newest Chiefs:
Thomas played college football at the University of North Carolina.
Thomas was a three-year starter for the Tar Heels, compiling 83 tackles (42) between 2006 and 2009.
Thomas entered the league with the San Diego Chargers.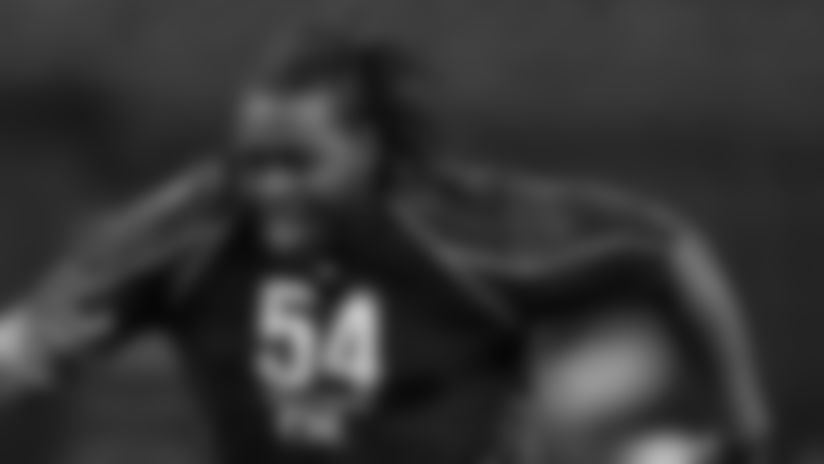 The Chargers drafted Thomas in the fifth round of the 2010 NFL Draft with the 146th overall pick. Thomas was with the Chargers until 2013, when he became a free agent.
Thomas has a lot of game experience.
A seven-year veteran, Thomas has appeared in 101 games with 27 starts to his name. At the age of 30, Thomas is now the eldest defensive lineman on the Chiefs.
Thomas has compiled 85 tackles and 7.5 sacks during his career.
Thomas played in all 16 games for the Los Angeles Rams last season.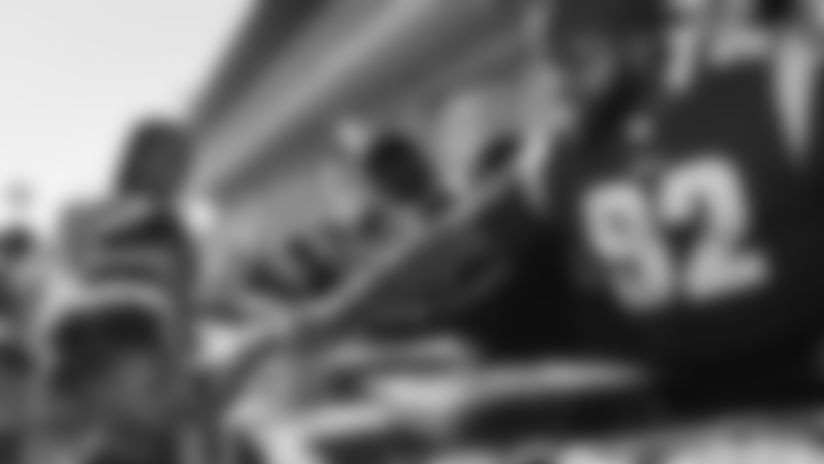 Thomas played 391 snaps during the 2016 NFL season. He had 15 tackles (11 solo) and one sack.
Thomas' North Carolina biography listed him with 10 tattoos.
According to the UNC website, Thomas has 10 tattoos, including one on his left arm for his deceased grandmother and aunts.
The profile also said that his favorite dessert is a Nestle cookie with vanilla ice cream and that he would choose to sing "You're Not Alone" by Michael Jackson if he were a contestant on American Idol.