1. Matt Nagy played quarterback at the University of Delaware, where he set more than 20 career passing records, including yards passing (8,214) and touchdowns (58).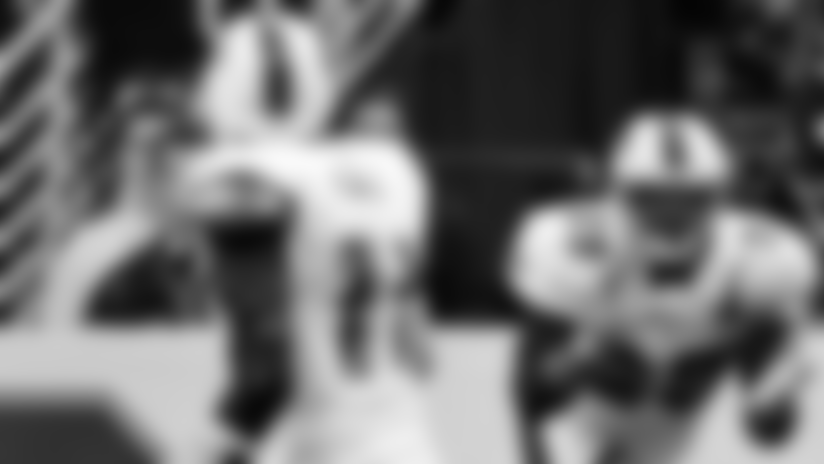 2. Nagy played six seasons in the Arena Football League: for the New York Dragons (2002), Carolina Cobras (2004), Georgia Force (2005-06), and Columbus Destroyers (2007-08). He completed 65.5 percent of his passes for 18,866 yards, 347 touchdowns and a QB rating of 115.1.
3. Nagy practiced one day with the Philadelphia Eagles during training camp in 2010. At the time, he was serving as a coaching intern and was added to the roster after a knee injury to Kevin Kolb. A day later, the NFL voided his contract because his AFL deal had yet to expire.
4. Nagy was brought over to the Chiefs with now-Eagles head coach Doug Pederson and running backs coach Eric Bieniemy in 2013.
Hear from Matt Nagy in this Coach's Corner interview with Mitch Holthus from 2014. Nagy describes quarterback Alex Smith as "resilient" during the interview.**