The Kansas City Chiefs made an addition to their secondary on Friday, signing free agent cornerback Morris "Mo" Claiborne.
Here are five things to know about the Chiefs' new defensive back. 
1. Claiborne is coming off the best statistical season of his seven-year career
The 29-year-old Claiborne tallied career-highs in numerous categories last season, including tackles (57), passes defensed (14) and interceptions (2). He also tallied the first touchdown of his career in Week 6, picking off Indianapolis Colts' quarterback Andrew Luck and returning it 17 yards for a score. 
Additionally, after injuries hampered the first five years of his career, Claiborne started 30 of 32 possible games with the New York Jets over the past two seasons.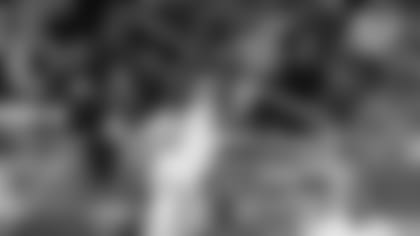 2. He originally entered the league as the No. 6 overall pick in the 2012 Draft
The Dallas Cowboys traded up for the right to select Claiborne with the sixth-overall pick in 2012 Draft, making him the franchise's highest draft pick since 2003. Cowboys' Owner and General Manager Jerry Jones later said that Claiborne was the No. 2 player on the Cowboys' draft board that year. 
Claiborne went on to play five years in Dallas, recording 151 tackles, 27 passes defensed, four interceptions and four forced fumbles in 47 games (43 starts).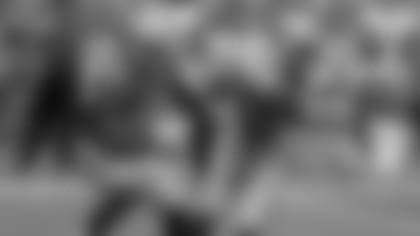 3. He won the Jim Thorpe Award in college as the nation's top defensive back
Claiborne's sky-high draft stock was the result of a stellar career at Louisiana State University.
After leading the Tigers in interceptions (5) as a sophomore in 2010, the six-foot-tall, 185-pound Claiborne established himself as one of the best players in college football during his junior campaign with 51 tackles, six pass breakups and six interceptions. His 173 interception-return yards led the nation. 
The accolades piled up following the year, as Claiborne earned consensus First-Team All-America honors, the SEC Defensive Player of the Year Award and the prestigious Jim Thorpe Award.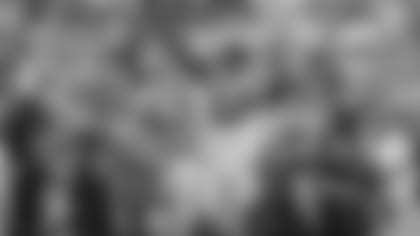 4. Claiborne was teammates at LSU with Chiefs' safety Tyrann Mathieu
The secondary at LSU back in those days was star-studded, to say the least, and it included another Chiefs' defensive back in Tyrann Mathieu. Claiborne played alongside the Honey Badger from 2010-11, helping the Tigers reach the National Championship Game in their final year together.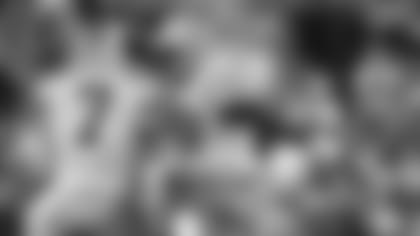 5. Speaking of familiar faces, he already knows a couple of his new teammates from his days in Dallas
Claiborne played with Chiefs' linebackers Anthony Hitchens and Damien Wilson – who signed with Kansas City in March – from 2014-16.
All three players are now back together with the Chiefs.