The Kansas City Chiefs made a roster move on Tuesday afternoon, signing defensive back Josh Shaw. Here are five things to know about the newest Chief.
1. Shaw spent the last three seasons with the Cincinnati Bengals
The Cincinnati Bengals selected Shaw in the fourth round (No. 120 overall) of the 2015 Draft out of the University of Southern California after the 6-foot-1, 200-pound defensive back put together an impressive performance at the NFL Scouting Combine.
Shaw ran the 40-yard dash in 4.44 seconds and tallied 26 repetitions on the bench press – the most of any defensive back that year.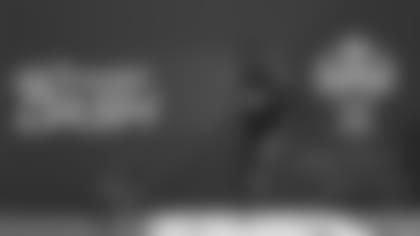 Played cornerback and safety at USC. Has above-average size for the cornerback position. Shows some short-area foot quickness and balance in coverage. Attacks the ball on underneath routes with aggressive swipes to disrupt. Can mirror and bring down runners in open space. Disruptive in press coverage. Gets from high to low quickly as a safety.
Shaw went on to play in 47 games (14 starts) for the Bengals over the next three seasons, recording 96 tackles (72 solo), seven passes defensed, a tackle-for-loss and an interception.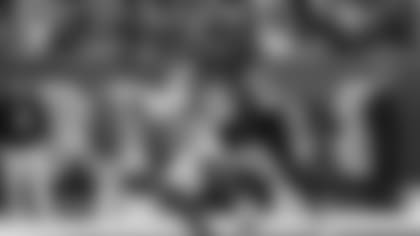 2. Shaw's lone-career interception was a memorable one
Shaw has just one interception in his professional career, but it came at the most opportune of times. With the Bengals clinging to a one-point lead over the New York Jets in Week 1 of the 2016 season, Shaw picked off quarterback Ryan Fitzpatrick with just under a minute remaining to seal the game for Cincinnati. 
3. He has experience playing both cornerback and safety
Initially drafted to play cornerback, the Bengals moved Shaw to safety in 2016. He went on to play a little bit of everything over the next two seasons for Cincinnati, making starts at corner, safety and nickel back. 
The transition was nothing new for Shaw, who lined up at both cornerback and safety throughout his collegiate career.
"There's mistakes here and there, just like everybody, but I'm definitely enjoying it,"Shaw said. "Safety is just different from being out there on the island. At safety, you kind of have to take more control. You have to be able to recognize and diagnose things quicker. It's fun. It's another challenge. I'm always open to that."
4. Shaw played at both the University of Florida and the University of Southern California
The No. 3 cornerback prospect in the nation according to Rivals, Shaw committed to the University of Florida in 2010 and went on to spend two seasons in Gainesville before transferring to USC in 2012. He was an All-Pac 12 honorable mention a year later for the Trojans, tallying four interceptions on the year.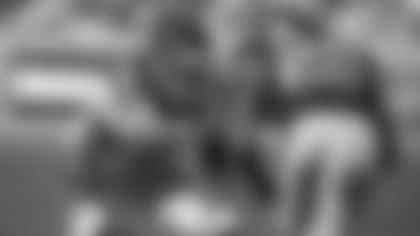 Shaw only played in USC's final three games during his senior season due to a suspension, but shined in the practices leading into the East-West Shrine Game and the Senior Bowl – the top two college all-star games for NFL prospects - that offseason.
5. He hasn't seen any regular-season action yet in 2018
Shaw tallied nine tackles, including a tackle-for-loss, in three preseason games before being placed on Injured Reserve prior to the regular season. The Bengals released the four-year veteran on Sept. 2.