On Monday afternoon, the Kansas City Chiefs announced the signing of former Philadelphia Eagles defensive lineman Bennie Logan.
Here are five quick things to know about Logan:
Originally entered the NFL as a third-round pick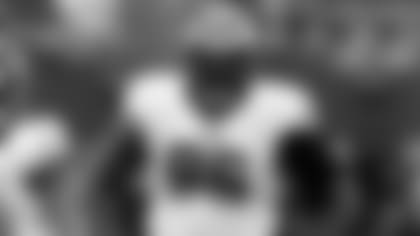 Logan is a 6-foot-2, 315-pound nose tackle who was selected by the Eagles in the third round of the 2013 NFL Draft out of LSU. He's a native of Coushatta, Louisiana, which has a population of about 2,000 people.
Logan graduated from Red River High School.
Over the past four years with the Eagles, Logan had a total of 204 tackles (27 for loss), 5.5 sacks, three forced fumbles and two fumble recoveries. He was a rotational defensive lineman who played anywhere between 40 and 55 percent of the total defensive snaps in each of the past four years for the Eagles.
Logan wore a prestigious jersey number in college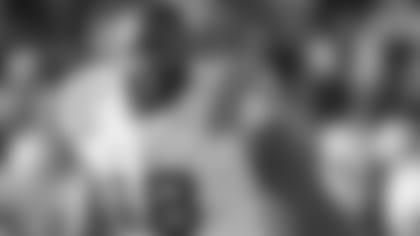 At LSU, Logan wore the prestigious No. 18 jersey, which is a LSU tradition and is voted for the player who possesses all the right kind of character traits.
For Logan, that can't be a bad thing as he enters the Chiefs' locker room.
Logan is known for his run-stopping abilities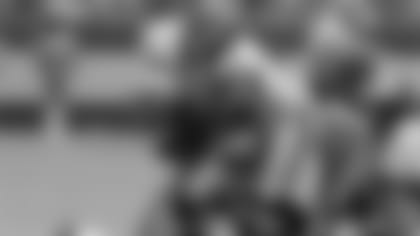 According to Pro Football Focus, Logan had a run-stop percentage of 9 percent last year (18 stops) for the Eagles, which means on 9 percent of the running plays for which he was on the field, Logan was responsible for a "stop," which is also described as a 'negative play for the offense.'
Furthermore, that number ranked 17th in the NFL among nose tackles and defensive tackles and was higher than any Chiefs defense lineman last season.
In 2015, Logan ranked second in the NFL in that category with a run-stop percentage of 14.8, which was from his 42 stops.
According to this interview with Philly.com, Logan shared his thoughts on playing in the trenches and said he doesn't enjoy bringing quarterbacks down as much as other positions.
"I like the more physical play," Logan said. "A quarterback is just going to sit there and go down. He's not going to do anything. I like someone who's going to give me a challenge, who's going to hit me, too."
That affinity for contact and physicality might explain Logan's prowess against the run.
Logan, who describes himself as a country boy, is one of eight siblings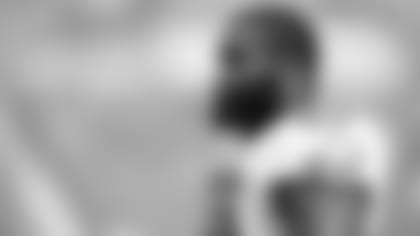 Logan's mother passed away when he was in fifth grade, and so he credits his grandmother, Ella Faye Bonner, and his cousin, Harry Gary, as the two biggest influences in his life, per his Eagles bio.
"My grandmother is my hero because when my mother passed away, she took me in and raised me from junior high to high school and even helped me through college," Logan said. "My cousin, Harry, pushed me to work hard and motivated me and stayed on me. He paid for me to go to LSU's camp and that's when I really came onto the scene.
"Without him helping me by paying for me to go to the camp and by pushing me to work hard, I wouldn't be in the place that I am."
Logan believes he'd be serving the community if he wasn't playing football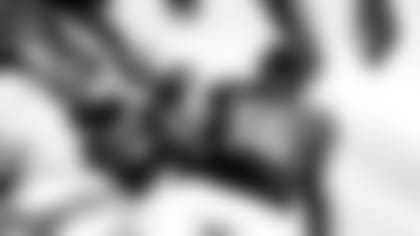 Logan believes that if he wasn't playing football, he would be in the law enforcement field, either as an FBI agent or a U.S. Marshal, also per his Eagles bio.
"Growing up as a little kid, I always wanted to be a firefighter or a police officer," Logan stated. "As I got older, I learned more about the expert fields of law enforcement. I started watching more shows about the U.S. Marshals and the FBI and saw all the things that they do. "It made me want to travel all over the world and hunt for fugitives like they do."