The Kansas City Chiefs made another addition on Wednesday, signing restricted free agent defensive lineman Xavier Williams.
Here are five things to know about the newest Chief.
1. He's a Kansas City native
Williams attended nearby Grandview High School, where he earned First Team All-Metro and First Team All-Conference honors while playing for the Bulldogs. In addition to football, he was also a three-year starter on the wrestling team, qualifying for state twice.
2. He played the last three seasons for the Arizona Cardinals
Williams signed with Arizona as an undrafted free agent in 2015 and went on to play in 23 games over the following three seasons. He appeared in a career-high 11 games in 2017, recording 20 tackles (16 solo), a half sack, a tackle for loss and a forced fumble.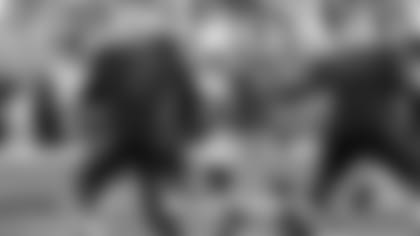 3. He was strong against the run in 2017
The 26-year-old was impressive against the run last season according to the folks at Pro Football Focus. Based on PFF's grading scale, Williams ranked 20th among all defensive and nose tackles in the NFL against the run in 2017.
4. He attended the University of Northern Iowa
Williams was a two-year starter for the Panthers, racking up 74 tackles, 12 tackles for loss and six sacks during his senior year, earning All-Missouri Valley honors. He was a force on special teams as well, setting a school record with five blocked kicks as a junior.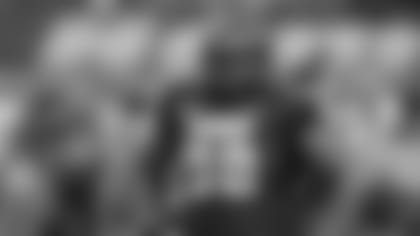 Williams started the week off strong, measuring 6-foot-2 and weighing in at 325 pounds, with a hand span of 10 inches and arms slightly longer than 33 inches. Winning the weigh-in is one thing, but performing on the field is another, and it has been Williams' hands and quick first step that have separated him from the rest of the interior defensive linemen here. The West interior offensive line couldn't keep him out of the backfield in practice, as he regularly disrupted runs and got the better of his matchups during one-on-one pass-rush drills.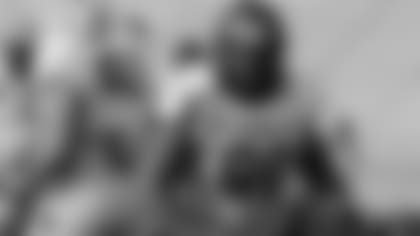 Interestingly enough, Williams played with All-Pro tailback David Johnson at Northern Iowa and went on to join Johnson in Arizona following the draft.
5. He comes from a football family
Williams' brother, Rodrick, played football for the Northwest Missouri State Bearcats.