The Kansas City Chiefs announced the signing of journeyman guard Andrew Tiller on Wednesday morning.
Here are five things to know about the newest Chief:
Tiller's college experience was with a now-professional head coach.
Tiller played at Syracuse under Doug Marrone, now head coach of the Jacksonville Jaguars. In 2011, his redshirt senior season, he started all 12 games at right guard for the Orange and was an All-Big East first-team selection.
Prior to Syracuse, Tiller earned the 2006 Zellner Award, presented to the most outstanding lineman in Suffolk County, New York.
Tiller was originally drafted by the Saints back in 2012.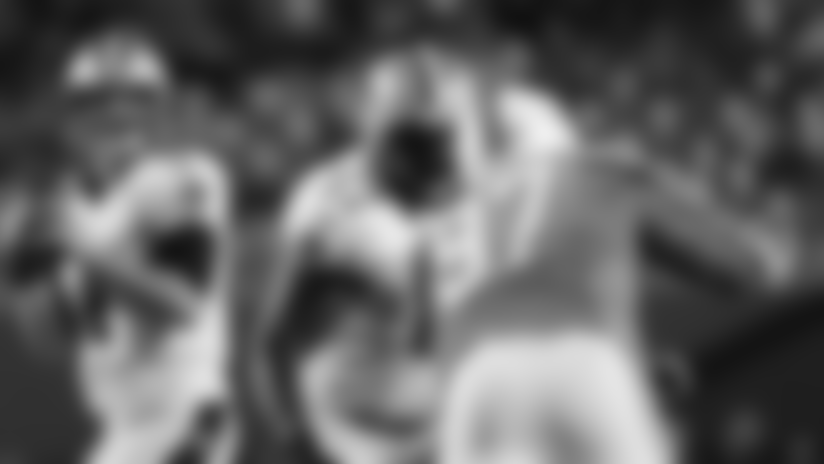 The New Orleans Saints selected Tiller with the 179th overall pick in the sixth round of the 2012 NFL Draft. The Saints released Tiller in August of 2013.
Tiller eventually moved on to the San Francisco 49ers.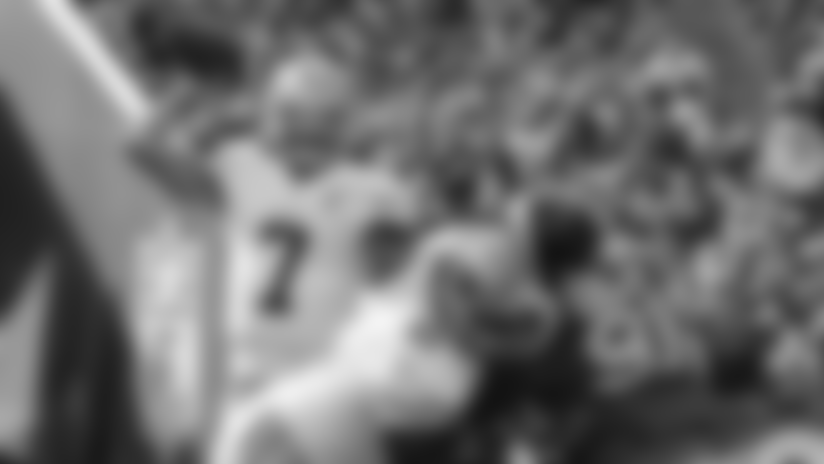 After his release from the Saints, Tiller spent time on the practice squads of the San Diego Chargers and Green Bay Packers over the next two seasons. He eventually moved on to the San Francisco 49ers.
Tiller can play on both sides of the line.
With the 49ers over the last two seasons, Tiller suited up for 27 games with 14 starts.
According to Pro Football Focus' numbers, 14 of the games Tiller played in were spent at right guard, while six were spent at left guard.
Tiller allowed a small number of sacks over the last two years.
In 1,116 offensive snaps, Tiller allowed just five sacks (Pro Football Focus).