The Kansas City Chiefs made a move on Wednesday, signing veteran offensive lineman Stefen Wisniewski.
Here are five things to know about the newest member of the Chiefs.
1. Wisniewski originally entered the NFL as a second-round pick of the Oakland Raiders in 2011
The Raiders selected Wisniewski with the No. 48 overall selection in the 2011 Draft and immediately plugged him in at left guard, where he started every game that season.
Wisniewski earned a spot on both Pro Football Weekly and the Sporting News' All-Rookie Teams for his efforts that year.
2. He spent last season with the Philadelphia Eagles
After four years in Oakland, Wisniewski signed with the Jacksonville Jaguars ahead of the 2015 campaign before joining the Philadelphia Eagles for three seasons from 2016-18.
He played in 51 games (27 starts) during his tenure in Philadelphia, including a start at left guard in the Eagles' victory over New England in Super Bowl LII.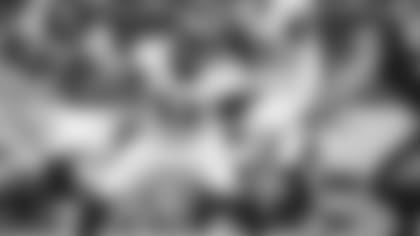 3. Wisniewski has experience at both left guard and center during his career
Wisniewski has been versatile along the offensive line throughout his time in the league, lining up at both center (63 starts) and left guard (38 starts).
He played primarily at guard during his rookie year before making the switch to center, where he remained during the rest of his time with Oakland and in his one-year stint with the Jaguars. Wisniewski then moved back to primarily playing guard when he joined the Eagles.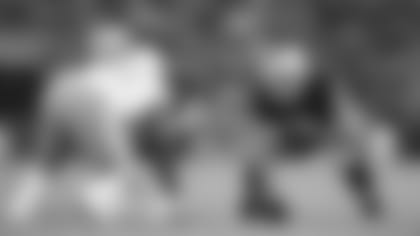 4. He played his college ball at Penn State
A four-year starter for the Nittany Lions, Wisniewski earned All-Big 10 honors during his final three seasons on campus and was selected as an All-American following his senior campaign.
Wisniewski also earned ESPN Academic All-American honors three times while in college, becoming the only player in Penn State history to do so.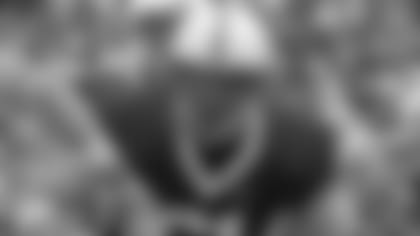 5. Wisniewski comes from a football family
The six-foot-three, 305-pound Wisniewski has football in his blood. In fact, his father played for the Indianapolis Colts as a nose tackle from 1982-84 while his uncle, Steve Wisniewski, earned eight nods to the Pro Bowl as a guard with the Raiders from 1989-2001.
The guy has known football his whole life, and as of Wednesday, that journey is set to continue in Kansas City.