The Chiefs made another roster addition on Tuesday, signing free agent safety Robert Golden.
Here are five things to know about the newest Chief.
1. He spent the last six seasons with the Pittsburgh Steelers
Golden signed with the Steelers as an undrafted free agent in 2012 and went on to tally 89 tackles (64 solo), two interceptions, seven passes defensed, a forced fumble and two fumble recoveries in 92 games (12 starts).
He made two starts at free safety for the Steelers in 2017, recording one of his two career interceptions in a Week 11 win over the Tennessee Titans.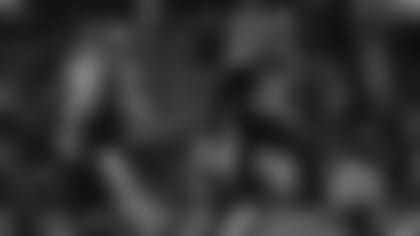 2. He's been a standout on special teams in his career
Golden has been an impact player on special teams throughout his career, serving as a team captain on the Steelers' special teams unit from 2014-16.
"It's complete effort and 'want to.' Unlike defense and offense where you have a specific assignment on a certain play, special teams you just have to want to make a play, get your block, make your tackle. It's all about determination."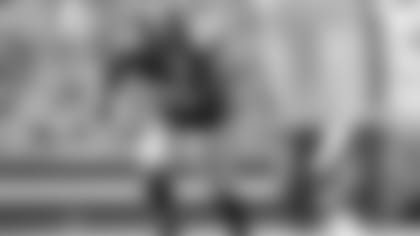 3. Golden played college football at the University of Arizona
He played in 39 games (26 starts) over his four-year career with the Wildcats, notching 183 tackles (131 solo), 5.5 tackles for loss, four interceptions and a forced fumble. He returned two of his four career interceptions for touchdowns, picking off then-Stanford quarterback Andrew Luck and bringing it back 79 yards for a score in 2009.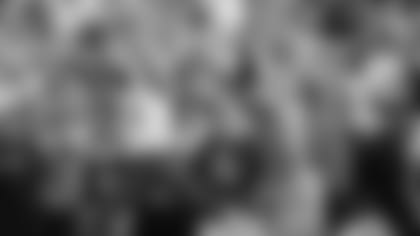 4. He was one of the nation's top recruits out of high school
Golden was rated as a four-star recruit and the 11th best cornerback in the nation according to Rivals as a senior at Edison High School in Fresno, California. His efforts earned him a spot on the West team in the 2008 U.S. Army All-American Bowl, which showcases the top high school talent in the nation.
In addition to the Wildcats, Golden had offers from Arizona State, Oregon, Oregon State and Fresno State before ultimately deciding on Arizona.
5. He's still active in his hometown community
Though his career has taken him across the country, Golden is still active in his childhood community. Later this month, he's hosting a two-mile walk at Edison dedicated to promoting diabetes awareness.