Here's five things to know about the Chiefs' assistant.
1. Kafka is entering his second year on the Chiefs' coaching staff
The Chiefs hired Kafka last February as an Offensive Quality Control Coach, which is essentially an entry-level coaching position tasked with compiling information on upcoming opponents.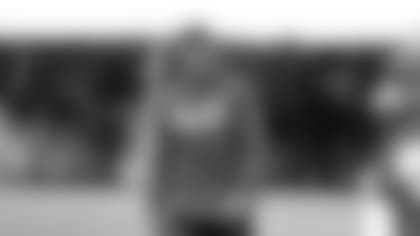 Before joining the Chiefs, Kafka worked as an offensive graduate assistant at Northwestern University, his alma mater, for the 2016 season. He focused on wide receivers while in that role, helping receiver Austin Carr lead the Big 10 in receptions, receiving yards and receiving touchdowns and finish the year as a Biletnikoff Award finalist.
2. He was drafted by Chiefs' Head Coach Andy Reid and played six seasons in the NFL
Reid, then the Head Coach of the Philadelphia Eagles, selected Kafka in the fourth round (122nd overall) in the 2010 Draft. He spent two seasons with the Eagles, playing in four games.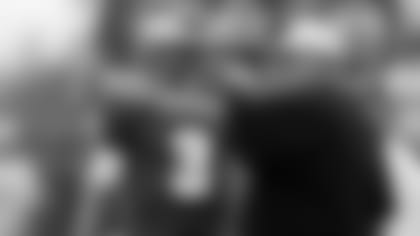 Kafka went on to spend time with the New England Patriots, Jacksonville Jaguars, Tampa Bay Buccaneers, Minnesota Vikings, Tennessee Titans and Cincinnati Bengals, though he never appeared in another game.
3. Kafka put together a strong collegiate career at Northwestern
Kafka played in 27 games (19 starts) for the Wildcats, compiling an 11-8 record as a starter. He started two games as a junior in 2008, rushing for 217 yards against Minnesota and breaking the Big 10 record for rushing yards by a quarterback.
He started all 13 of Northwestern's games as a senior in 2009, leading the Wildcats to an 8-5 record. Kafka led the conference in total offense per game (286.5), passing yards per game (263.8), completion percentage (64.8 percent), completions per game (24.5) and fewest interceptions thrown (2.44 percent). Kafka led Northwestern to 625 yards of offense in the Outback Bowl that season, throwing for a school-record 532 yards on 47 completions. His 98 offensive plays in the game were an NCAA FBS record.
Kafka was named a Second Team All-Big 10 selection following the season and went on to win Offensive MVP honors in the East-West Shrine Game.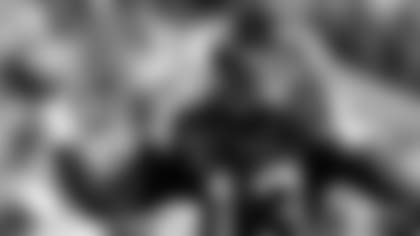 4. He was a star in the classroom, too
Kafka graduated from Northwestern with a degree in Communications, focusing specifically on sociology. He also earned a Master of Sports Administration from Northwestern and a Master of Business Administration from the University of Miami.
5. He founded his own business away from the field
Kafka and his wife, Allison, started their own company in 2012 called Roo Outdoor, which manufactures hand-warming pouches. The products cater to both athletes and outdoor enthusiasts.