There may not be a more respected draft analyst out there right now than NFL Network's Daniel Jeremiah, who spent time in the scouting departments of the Baltimore Ravens, Cleveland Browns and Philadelphia Eagles following his days as quarterback at Northeastern Louisiana (1997) and Appalachian State (1998-2000).
Jeremiah left the scouting side of things in 2012 and joined NFL Network, where he's now one of the guys we'll hear talk all-day, every day leading up to the 2017 NFL Draft.
Given his expertise and experience, Jeremiah is one of the guys who knows how things work behind closed doors, and his opinions are coming from a place of value to fans who want any kind of glimpse into how things work or which players have translatable traits to the NFL level.
Jeremiah recently put out his rankings of the top 50 players available in the upcoming draft.
Two safeties rank among his top three players in this draft
Many experts have spoken about the depth and talent of this safety class as a whole, but it's also pretty special at the top.
LSU's Jamal Adams (No. 2 overall) and Ohio State's Malik Hooker (No. 3 overall) are two of the top overall prospects—not just safeties—in this class.
"Adams has ideal size, versatility, and explosiveness for the position. He lines up as both the high safety and in the box…He is a dynamic athlete, and I've been told his intangibles are off the charts. He will be a tone-setter for an NFL defense, and he's ready to play right away."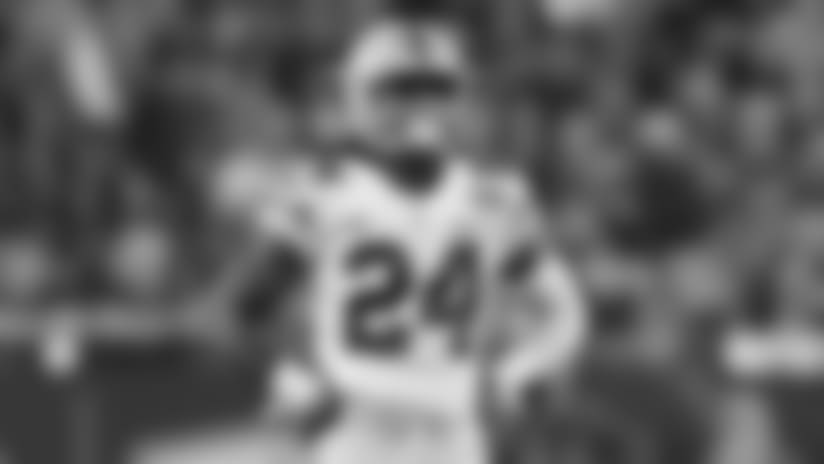 "Hooker is a tall, rangy safety prospect with incredible instincts. He usually lines up as the high safety and he has an uncanny ability to anticipate throws, drive on the ball, and finish. He has the best ball skills of any safety I've ever evaluated in college. Hooker has the potential to be one of the league's best safeties very early in his NFL career."
The tight end and running back talent is real
Jeremiah has two tight ends listed among his top 12 players in this draft, led by Alabama's O.J. Howard, who comes in at No. 7 overall.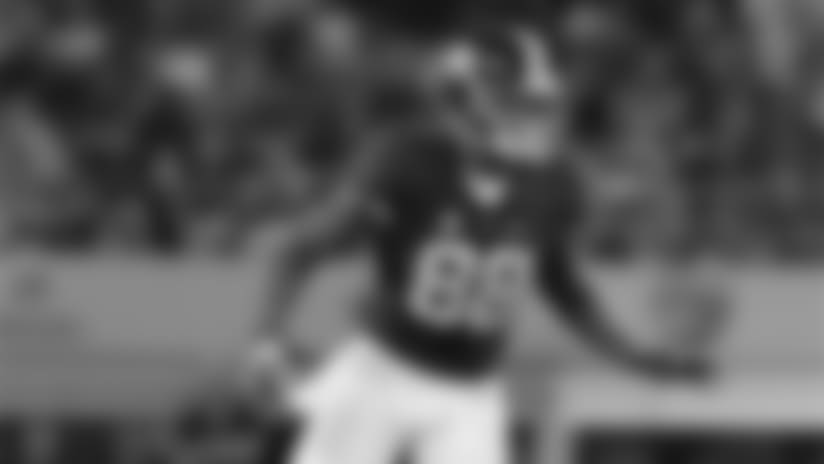 Howard (6'6", 251 pounds) ran a 4.51 40-yard dash at the NFL Scouting Combine last month, which ranked second among all tight ends this year.
The other top tight end is Miami's David Njoku (6'4", 246 pounds), who comes in at No. 12.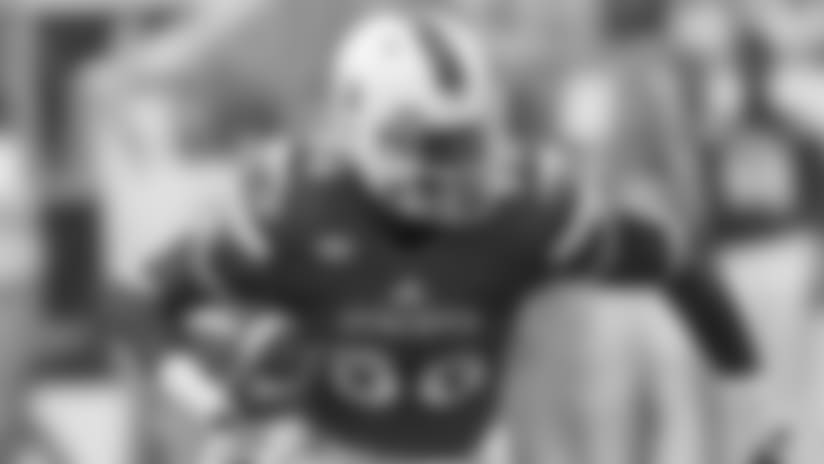 Jeremiah also has three running backs among the top 16 players in this class, led by LSU's Leonard Fournette (6'0", 240 pounds), who is his No. 5 overall player.
Jeremiah added Fournette has "an ideal combination of speed and power," and "should be a workhorse back immediately."
The other two running backs to crack the top 16 are Stanford's Christian McCaffrey (No. 15) and Florida State's Dalvin Cook (No. 16).
Alabama has three players ranked in top eight
It shouldn't come as much of a surprise, but the University of Alabama will once again be well represented on the first night of the draft.
Jeremiah currently has three Alabama players listed among his top eight in this year's class, led by defensive lineman Jonathan Allen (6'3", 286 pounds), who ranks as Jeremiah's No. 6 player in this class.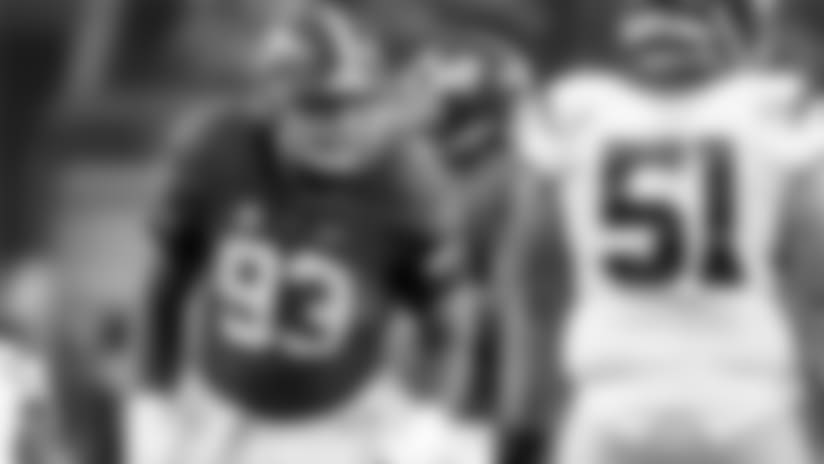 Joining Allen among the top prospects in this draft from Alabama are Howard (No. 7 overall) and Reuben Foster (No. 8 overall), who is the top-ranked inside linebacker in this class.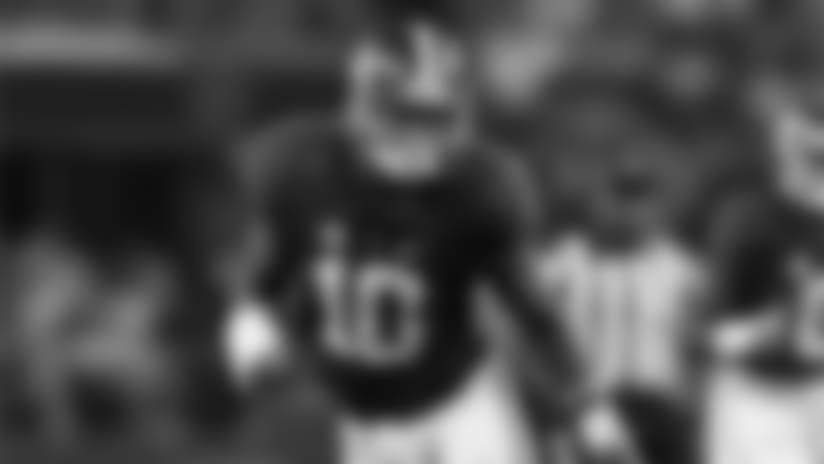 Here's what Jeremiah wrote of Foster:
"This is one of the most explosive inside linebackers I've evaluated in the last five years. Against the run, he attacks the line of scrimmage. He uses his quickness and hands to avoid traffic and get to the ball carrier. His lateral range is off the charts and he arrives with bad intentions. In pass coverage, he has the speed and agility to line up and mirror tight ends and running backs. Overall, this is a difference-making linebacker capable of earning *Pro Bowl recognition very early in his career."*
First quarterback listed is Clemson's Deshaun Watson
The quarterback is always the most intriguing position to look for when going through any kind of draft rankings, and for Jeremiah, the top guy in this draft is Clemson's Deshaun Watson.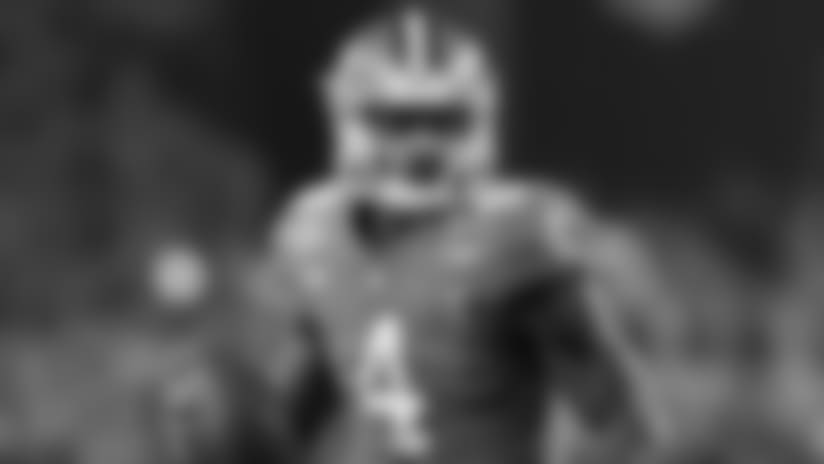 Although it's interesting to note that when Jeremiah had the opportunity to rank all of these players together—regardless of position—Watson, his top quarterback—ranked as his 27th-best player in this draft.
Here's part of Jeremiah's evaluation of Watson:
"I love his poise, playmaking ability and intangibles. He has enough arm strength to make all of the throws. His accuracy has been very inconsistent, especially on the deep ball. He does show the ability to quickly work through progressions and stay poised in the pocket. Overall, I think Watson has a lot of upside at the position but his accuracy issues and decision-making are concerns."
Two former Kansas City-area prep standouts make the list
When the first two rounds of the 2017 NFL Draft are complete, there's a good chance two of the names called will be of guys who played their high school football in the Kansas City area.  
Missouri edge rusher Charles Harris (6'3", 255 lbs), who ranks as Jeremiah's No. 19 overall player and who had 61 tackles (12 for loss) with nine sacks last season for the Tigers, graduated from Lincoln Prep.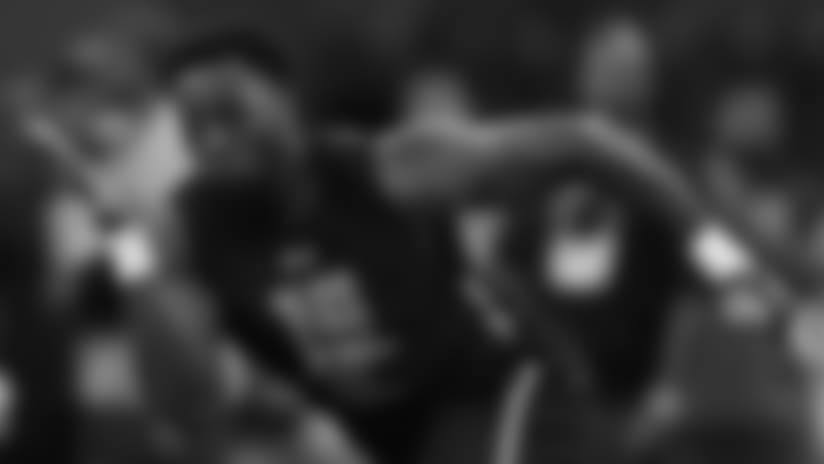 "Harris is a very polished pass rusher who should be able to harass quarterbacks as soon as he hits an NFL field," Jeremiah wrote.
The other is Kansas State's Jordan Willis (6'4", 255 lbs), who comes in at No. 45 overall.
Willis finished last season with 52 tackles (17.5 for loss) and 11.5 sacks and was named the Big 12's Defensive Player of the Year. He graduated from Rockhurst High School.