FOR THE SECOND PRESEASON IN A ROW, THE KANSAS CITY CHIEFS WILL PLAY THE SEATTLE SEAHAWKS.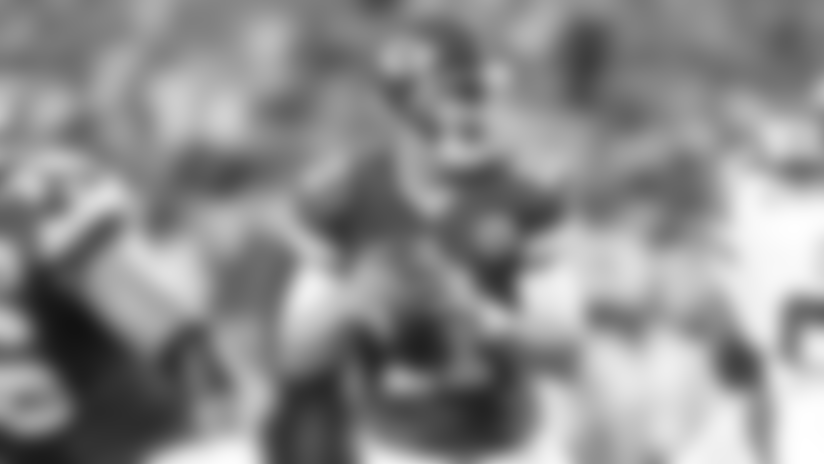 The Chiefs won last year's game, 14-13. Quarterback Alex Smith went 11 of 18 for 81 yards and a touchdown.
THE CHIEFS WILL PLAY THE RAMS IN THE LOS ANGELES MEMORIAL COLISEUM, THE SAME LOCATION AS SUPER BOWL I, WHEN THE CHIEFS PLAYED THE GREEN BAY PACKERS.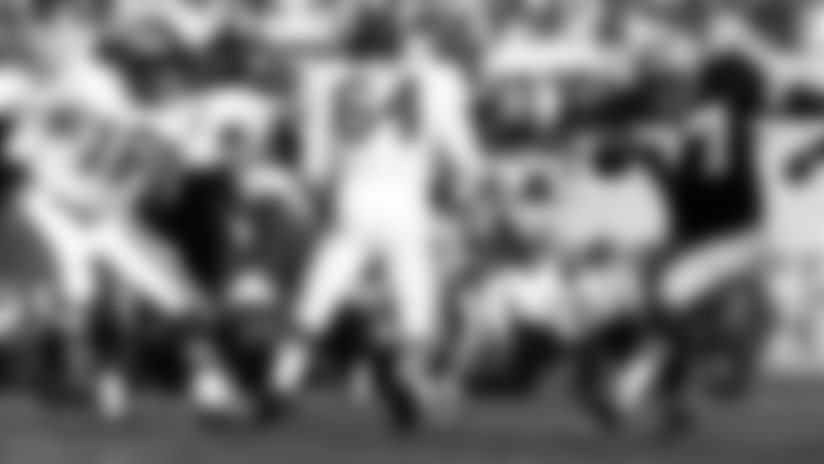 THE LAST TIME THE CHIEFS PLAYED IN CHICAGO, A ROOKIE LINEBACKER NAMED JUSTIN HOUSTON RECORDED THE FIRST SACK OF HIS CAREER. HE WENT ON TO RECORD 2 MORE SACKS IN THE GAME.
Houston finished the year with 5.5 sacks.
THE MATCHUP WITH THE GREEN BAY PACKERS IS A REMATCH OF MONDAY NIGHT FOOTBALL FROM 2015.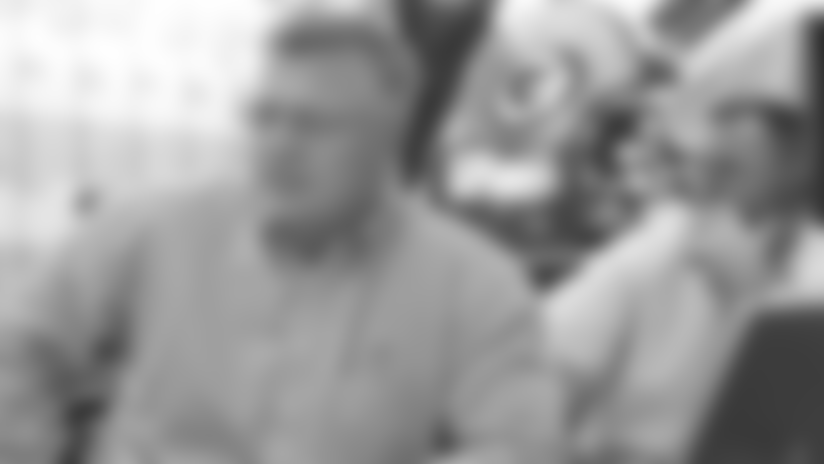 In addition, Chiefs general manager John Dorsey spent all of his playing career in Green Bay (1984-1989), and then most of his scouting career (1991-1998, 2000-2012) before joining the Chiefs in 2013.