The Kansas City Chiefs officially announced the signing of linebacker Sio Moore on Friday morning. Here are five things to know about the newest Chief:
"Sio," a shortened verison of "Snorsio," means "Greatest."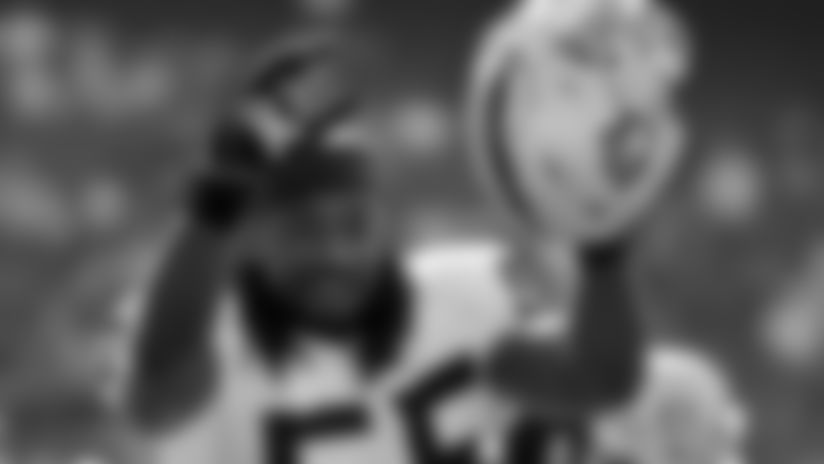 Moore was originally drafted in the third round of the 2013 NFL Draft by the division-rival Oakland Raiders. He spent two years there before being traded to the Indianapolis Colts in September of 2015.
The Colts released Moore on Tuesday, and general manager John Dorsey and the Chiefs picked him up.
The Chiefs general manager had to like where Moore played college football—the University of Connecticut. Dorsey played college football at Connecticut from 1981 to 1984, and the two former Huskies now unite in Kansas City.
The 26-year-old linebacker has started 26 games in his career, compiling 134 tackles (93 solo) and 7.5 sacks.