The crazy time of year that is free agency begins on March 11 and until then, we'll take a look at one unrestricted free agent per day, who could be making an impact with a different team next season. None of the reports are indicative of the Chiefs plans for 2014.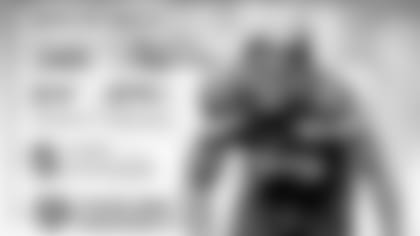 Bennett just completed his fifth NFL season, which included 16 games, 18 tackles, 8.5 assists, 26 QB hurries, nine TFLs, one forced fumble and one fumble recovery.
Bennett is apparently not willing to offer Seattle a discount, according to nfl.com's Kevin Patra.
Bleacherreport.com's Cian Fahey broke down Bennett's success in 2013.
Seahawks GM John Schneider says it's 'a top priority' to keep Bennett in Seattle,according to heraldnet.com.